Vice-President, Engineering and Operations
The Vice-President, Engineering and Operations position is accountable for all aspects of Engineering and Operations for Burlington Hydro Inc. and is responsible for the effective and safe operation and maintenance of the overall distribution system.  The primary focus of this position is to manage the overall distribution network through the optimization of efficient load distribution, system reliability and profitability all the while ensuring that appropriate safety, protection, and control procedures are in place.

Director of Engineering
Thanks to the rapid growth within our business, we are looking for a Director of Engineering. Reporting to Vice-President of Engineering & Operations, the Director of Engineering is responsible for the day-to-day activities of the Engineering department. 
How to Apply
To be considered for employment at either Burlington Hydro Inc. or Burlington Electricity Services Inc. please submit a copy of your resume to our Human Resources Department We thank all applicants for their interest; however only those candidates selected for an interview will be contacted. Please review position overviews for specific application instructions that may be applicable.
By email
This email address is being protected from spambots. You need JavaScript enabled to view it.
By Mail
Burlington Hydro Inc.
Human Resources Department
1340 Brant Street
Burlington, Ontario
L7R 3Z2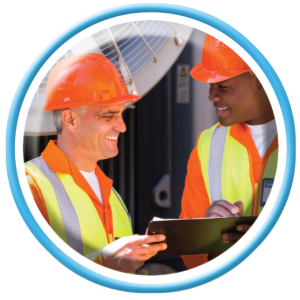 The Type of People We Seek
Vision and strategy are vital, but it's our people who create value. We've made a career of searching for the best, the brightest and the most enthusiastic professionals - at every level and in every specialty.