PROTECTING OUR CUSTOMERS AND EMPLOYEES
As concerns about the COVID-19 virus continue to impact our lives, we want to ensure that our customers are up-to-date on Burlington's response in these uncertain times.
Foremost, we want to reassure our customers that Burlington Hydro is continuing to ensure the reliable operation of our power distribution system and that we will continue to respond to power outages and power emergencies should they occur. As an essential service, we remain committed to keeping the lights on in our community. We understand the economic uncertainty that COVID-19 has created and we are here to support our customers through this difficult time.
A Message from Burlington Hydro's President and CEO
Burlington Hydro acted very early in the pandemic to put measures in place to protect our work family, while ensuring the safety of the general public. It has always been, and will continue to be our top priority to keep everyone safe. We understand as well that the reliable delivery of power to support our hospital, emergency services and institutions on the front lines is just as important as ever.  
Guided by public health advice and lessons learned, the City of Burlington is now in Stage 3 of its re-opening. The province is reopening businesses, services, schools and public spaces as progress is made in the fight to flatten the COVID-19 curve.
The pandemic however continues to cause economic uncertainty. We understand the ongoing stress and financial hardship on many businesses, individuals and families in our community. For those struggling to pay their electricity bills, please remember that there are a number of options available to assist you. 
Call out to Burlington Health Care Workers and All Essential Service Workers
From the health care workers in the front lines and the multitude of employees from essential services,  including our own, thank you for helping keep the province and the community moving.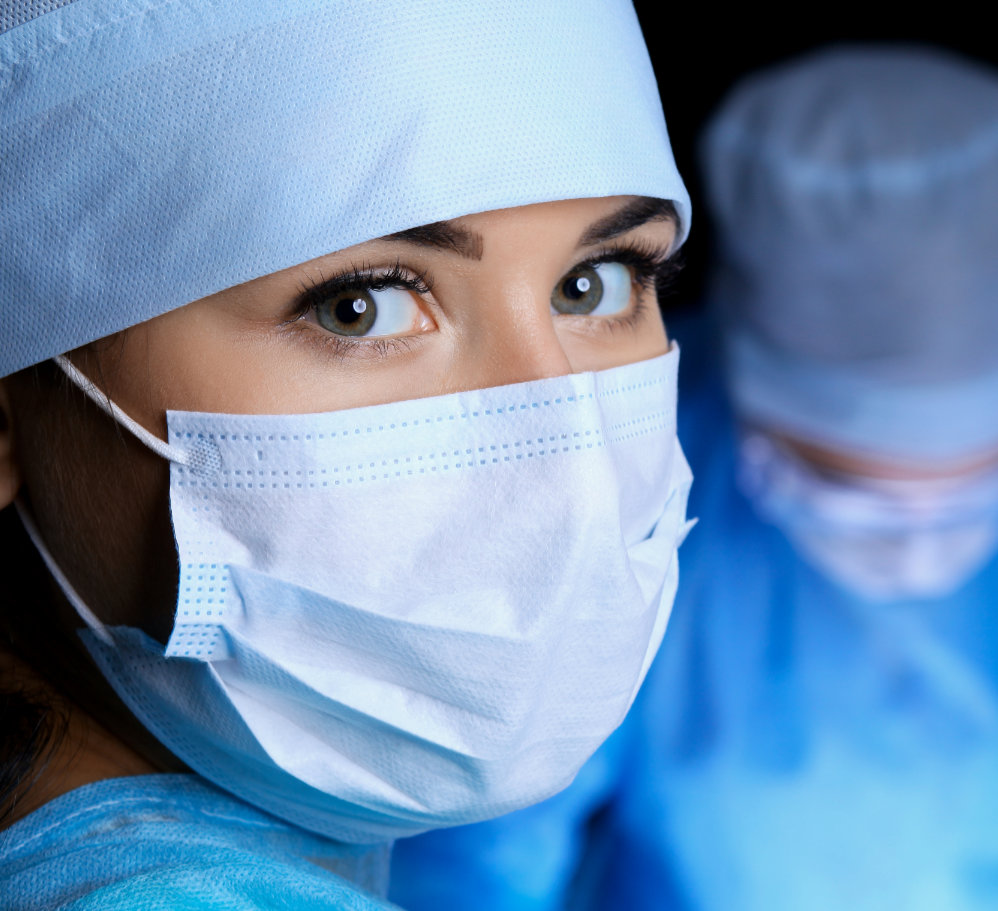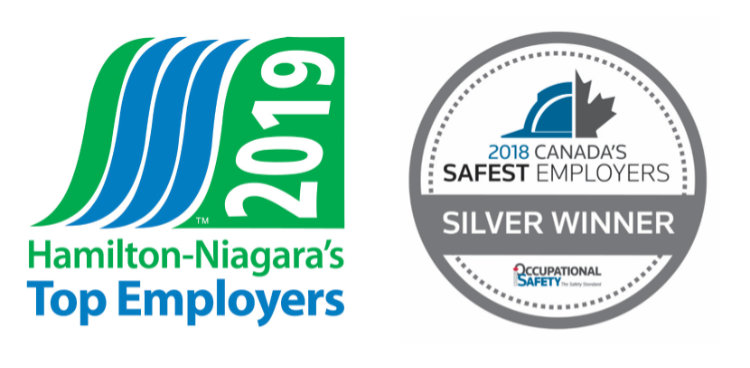 A critical city service, Burlington Hydro's commitment to reliability and outage response draws on our customer and community focus. It's an operating mandate that permeates the entire organization across every initiative, every day and through every circumstance.