PROTECTING OUR CUSTOMERS AND EMPLOYEES
As concerns about the COVID-19 virus continue to impact our lives, we want to ensure that our customers are up-to-date on Burlington's response in these uncertain times.
Foremost, we want to reassure our customers that Burlington Hydro is continuing to ensure the reliable operation of our power distribution system and that we will continue to respond to power outages and power emergencies should they occur. As an essential service, we remain committed to keeping the lights on in our community. We understand the economic uncertainty that COVID-19 has created and we are here to support our customers through this difficult time.
Current Measures
There are a number of measures that Burlington Hydro has already put in place to support our customers through these difficult times. They include: 
Burlington Hydro will work with customers and offer a number of payment terms/options for those who are struggling to pay their electricity bills. We have several financial assistance programs in place that can help those facing financial challenges.
The ban on electricity disconnections for non-payment has been extended for all residential customers to July 31, 2020. Low volume, small business customers will now also be protected by the ban. No disconnections will be made over this time. Burlington Hydro will however continue to issue late notices to customers who fall behind in their obligations, but will not send disconnection notices, make 48-hour disconnect calls or disconnect residential services.
Our priority is to keep our customers and employees safe and to help protect the health of our community. In order to do that we've put the following measures in place: 
We are asking the public to limit interaction with our Operations Technicians in the field and to maintain a safe social distance (2 metres) from them as they undertake their work.
Our office at 1340 Brant Street has been closed to the public. We ask our customers to please call our Customer Service Centre at (905) 332-1851 with any questions or needs they might have.
We have a pandemic plan in place that will ensure the safety and well-being of our employees and the public, while continuing to power our City. 
We will update our customers as any new measures – from government or Burlington Hydro - are put in place to respond to COVID-19.
We appreciate your assistance and cooperation as we work through the disruption caused by this serious health threat in our community. Please contact Burlington Hydro Customer Service at (905)332-1851 if you have any questions or concerns.
A Message from Burlington Hydro's President and CEO
The global COVID-19 pandemic is now very close to home – our families, our customers and our community have all been touched by the serious impact of the outbreak.
Burlington Hydro has an important part to play in these uncertain times. We are working with the City of Burlington, Halton Region and the Provincial Government to ensure we are meeting our ongoing obligations and commitment to our community.
Foremost, I want to reassure customers that Burlington Hydro is continuing to ensure the reliable and safe operation of our power distribution system. There's a lot at stake and in times like this, we know that the reliable delivery of power to support our hospital, emergency services and institutions on the front lines is more important than ever. We also understand that individuals and families, who are self-isolating at home, depend more than ever on the service we provide.
Call out to Burlington Health Care Workers and All Essential Service Workers
From the health care workers in the front lines and the multitude of employees from essential services,  including our own, thank you for helping keep the province and the community moving.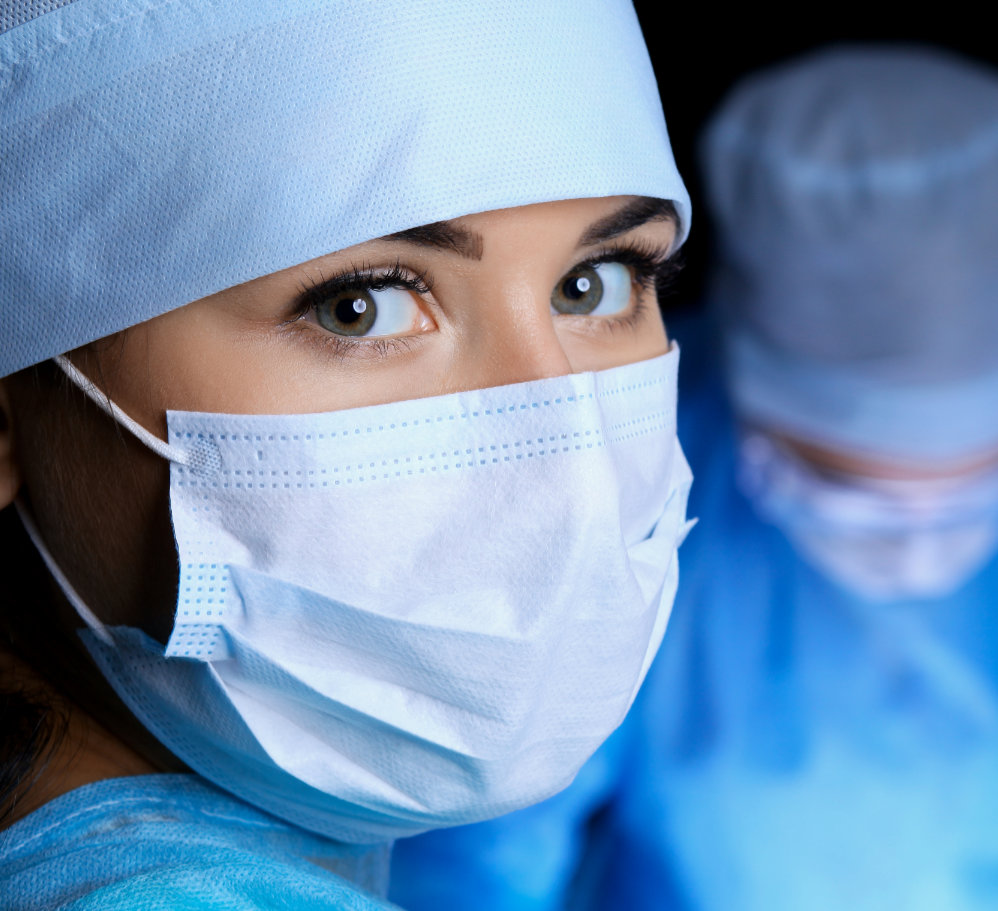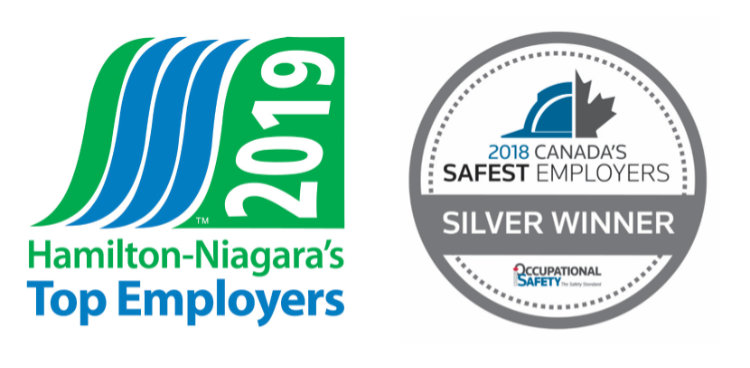 A critical city service, Burlington Hydro's commitment to reliability and outage response draws on our customer and community focus. It's an operating mandate that permeates the entire organization across every initiative, every day and through every circumstance.