Help Shape the Future Electricity Needs of the Community!
Two $500 Gift Cards Available to be Won.
The Benefits of Participating
At Burlington Hydro, we want to be sure you understand the factors that go into our business decisions and how we take your priorities into consideration.
With that in mind, we've partnered with Innovative Research Group to conduct an online survey to get your opinion on our 5-year plan. Your input will help guide how Burlington Hydro uses ratepayer dollars to make future investment and spending decisions.
You don't need to be an electricity expert to participate. The survey provides basic choices about local initiatives and the background information you will need to answer.
We know that your time is valuable and that's why we're offering the chance to win one of two $500 gift cards as a thank you.
We'll be drawing 2 names from all participating customers who have taken the time to complete the survey. Winners will be announced in late February.
NOTE: For large commercial customers (GS>50 kW), please contact Christine Hallas at This email address is being protected from spambots. You need JavaScript enabled to view it. if you are interested in completing a version of the survey developed specifically for large commercial users.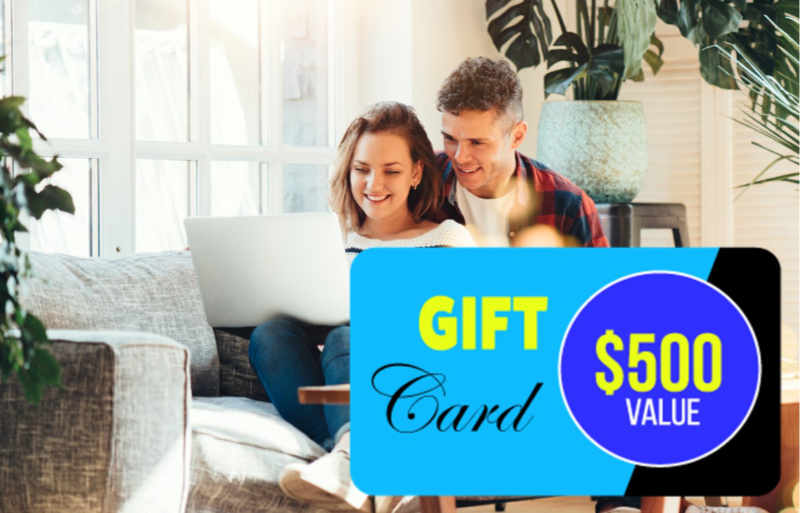 Download Contest Rules