TIERED OR TOU PRICING
Whether you remain on Time-of-Use or make the switch to Tiered pricing it's up to you. …
Learn More
Latest on Hydro & Distribution Rates
Ontario Energy Board Issues Decision on Burlington Hydro's Cost of Service Rate Application
The Ontario Energy Board (OEB) has rendered its Decision and Rate Order regarding Burlington Hydro's Cost of Service (COS) Rate Application. The application proposed an increase to the distribution rates that Burlington Hydro charges its customers to recover the costs of renewing, operating and maintaining its distribution system safely and reliably.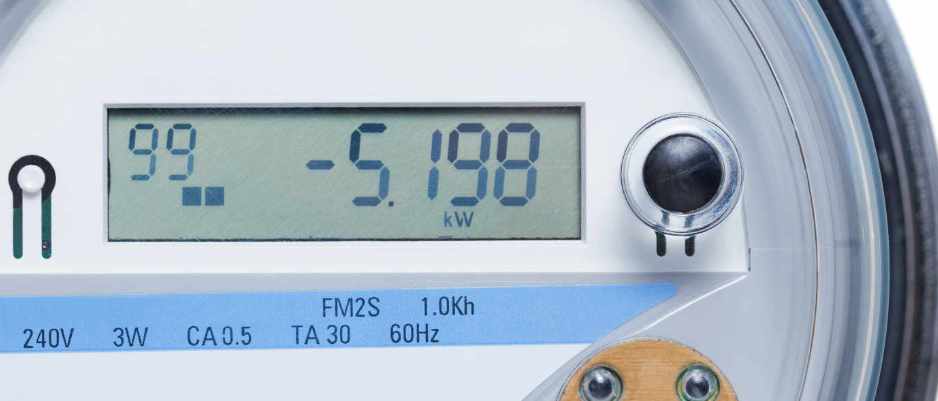 Winter Electricity Prices Hold Steady for Households and Small Businesses
The Ontario Energy Board (OEB) has announced that electricity prices for households and small businesses will not change on November 1st under the Regulated Price Plan (RPP). However, Winter Time-of-Use (TOU) hours and the Winter Tier threshold for residential customers on Tiered pricing will change from November 1, 2021 to April 30, 2022.
See Residential Rates & Small Business Rates
Most Visited Billing & Payment Pages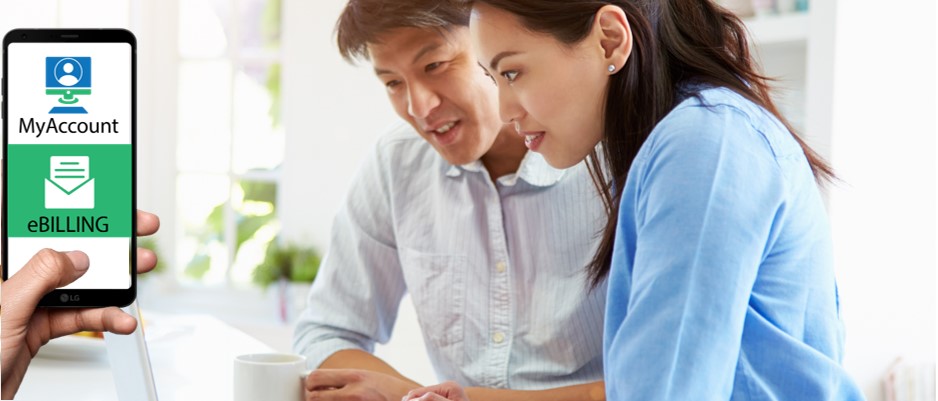 Switching to our ebilling service at MyAccount
Receive email notifications as new bills are issued and quickly download your electricity bills anywhere in Canada or USA.