Most Visited Billing & Payment Pages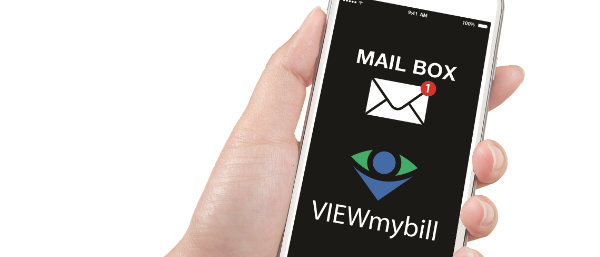 Switching to our ebilling solution "VIEWmybill"
By joining VIEWmybill you will receive email notifications as new bills are issued and quickly download your electricity bills anywhere in Canada or USA. Plus, with every new enrolment, we donate $5 to the Joseph brant Museum Tranformation fund!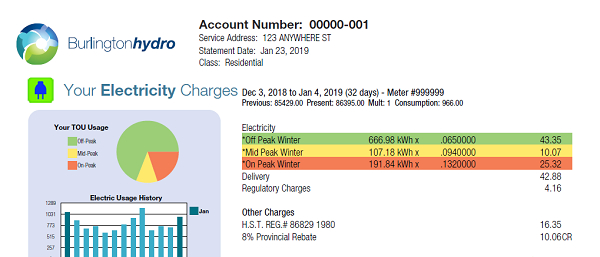 How to read Our Bill
Use this handy resource for a detailed explanation of Burlington Hydro's electricity bill and water bill.