Business Analyst Programmer
Burlington Hydro Inc. is currently seeking a Business Analyst Programmer to join our IT team. Reporting to the VP, Information Technology Services, you are customer service oriented and possess good communication skills to foster cooperation and collaboration with internal IT staff, end users and external vendors. You understand the need for accountability to IT Management and the end-user for on-time, on-budget project completion and quality of work.
Retail Settlement Clerk
Reporting to the Billing Manager, the Retail Settlement Clerk is responsible for accurate and timely customer billing, monitoring the accuracy of the interval data received from MV90, and the daily process of inbound and outbound accounts with retailers. This position also coordinates and monitors the payments prepared for and received from retailers.
How to Apply
To be considered for employment at either Burlington Hydro Inc. or Burlington Electricity Services Inc. please submit a copy of your resume to our Human Resources Department We thank all applicants for their interest; however only those candidates selected for an interview will be contacted. Please review position overviews for specific application instructions that may be applicable.
By email
This email address is being protected from spambots. You need JavaScript enabled to view it.
By Mail
Burlington Hydro Inc.
Human Resources Department
1340 Brant Street
Burlington, Ontario
L7R 3Z2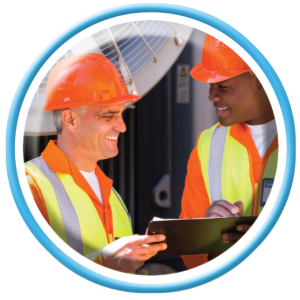 The Type of People We Seek
Vision and strategy are vital, but it's our people who create value. We've made a career of searching for the best, the brightest and the most enthusiastic professionals - at every level and in every specialty.