Burlington Hydro's Staying Current section presents all the latest offers, programs and news. Discover the Museum Transformation Project, the Affordability Fund and coming soon an opportunity to comment on future BHI initiatives ...
stayingcurrent on ... programs of interest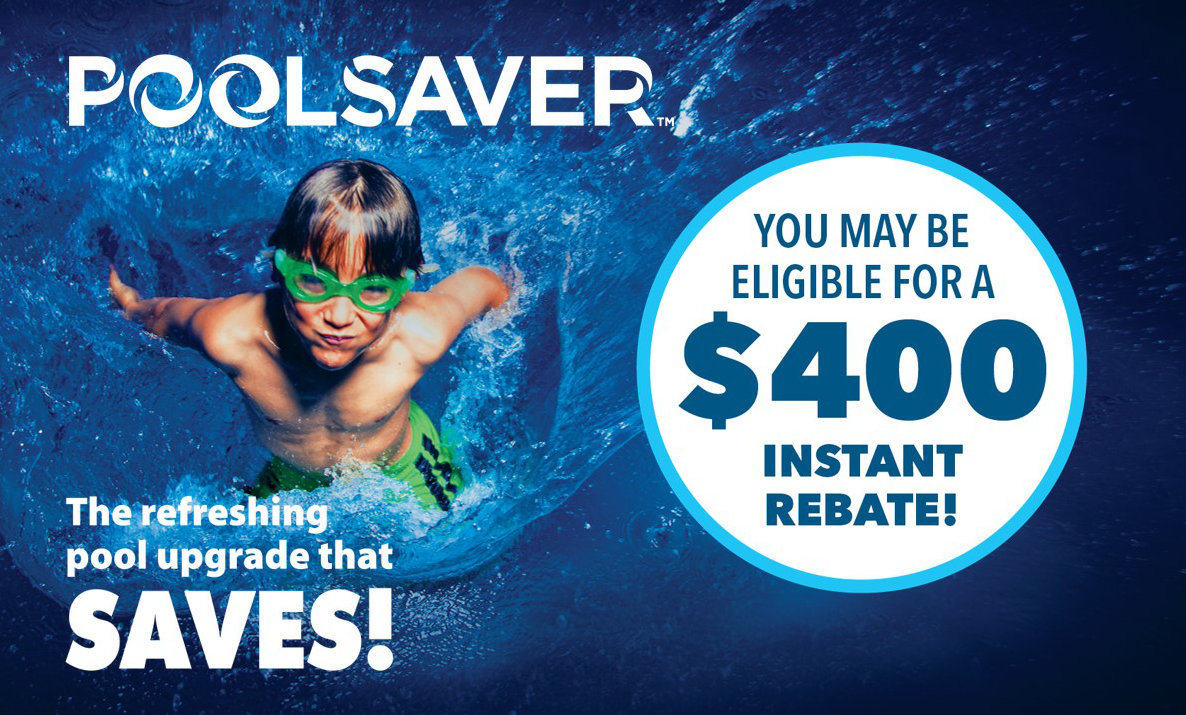 The Poolsaver Program is Back!
Get an instant $400 rebate off the cost of a new variable-speed pool pump and to put money back in your pocket over the entire pool season!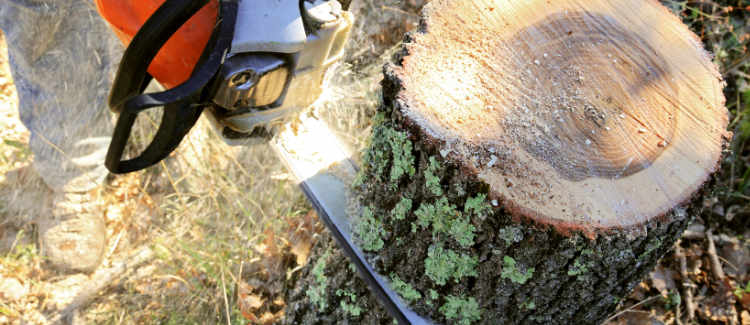 Tree Trimming Program
Burlington Hydro's preventive tree maintenance program is an ongoing initiative to help mitigate outages and equipment damage. Do your part by observing tree planting and landscaping regulations.
stayingcurrent on ... top headlines