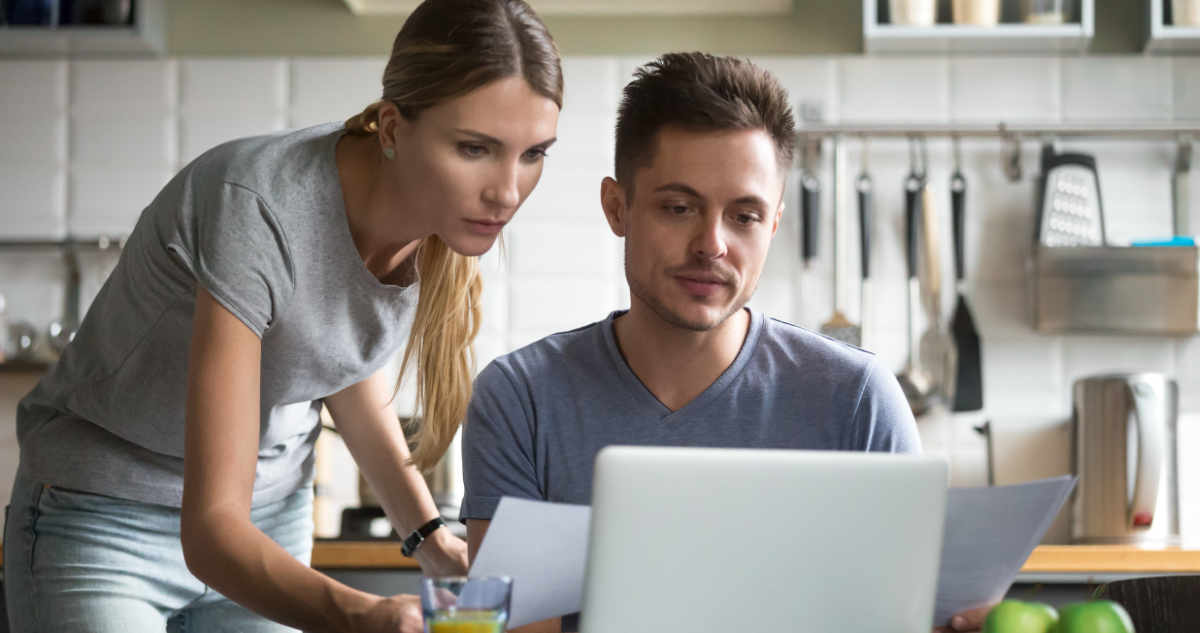 TIME-OF-USE
CUSTOMER
CHOICE


With Time-of-Use (TOU prices), what you pay depends on when you use electricity.  If you prefer this option, no action is required.  
All residential and small business customers have the option of notifying Burlington Hydro if they prefer to go onto Tiered Pricing using our on-line form.  With Tiered prices, you can use a certain amount of electricity each month at a lower price. Once that limit is exceeded, a higher price applies.
The Choice is Yours
Whether you remain on Time-of-Use or make the switch to tiered pricing is up to you. We've gathered all the key information and resources to help you decide whether or not to switch.
FAQ
Get answers to key questions about choosing between Time-of-Use and Tiered Pricing.
Application Form
To switch pricing, you must notify Burlington Hydro by completing an election Form.