Get Answers During an Outage
If you're without power, your smartphone or tablet is likely the only device with internet service.
This Outage Portal is your gateway to the best information and tools to stay informed and safe.
Your Best Outage Resources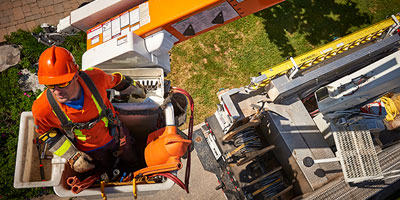 Our Outage Maps Tool shows all current outages on an interactive map of Burlington. Simply search your address, you'll get real-time information about the outage, such as the number of customers effected and the estimated time of restoration.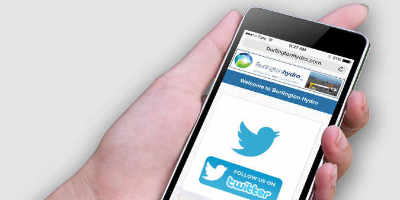 Burlington Hydro Tweets during extreme weather events and major outages. Watch for our helpful power restoration updates about your neighbourhood and other areas of interest.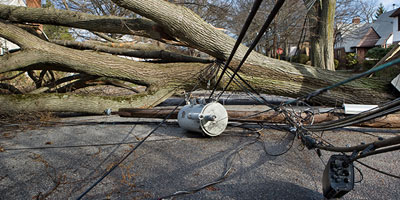 Especially during extreme outage events where large parts of the city are without power for extended periods, Burlington Hydro posts notices on our What's New page.

To Report Outages or for Power Emergencies

CALL 1-877-310-4937