How to use Outage Maps
The Burlington Hydro Outage Maps tool provides real-time information about outages throughout Burlington, right down to the street level.
Use from the convenience of any web-connected device.
Direct from Our Monitoring System to Your Web Device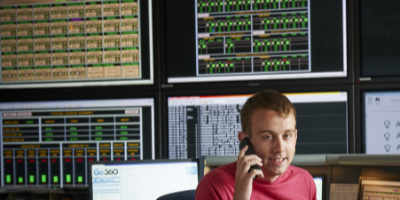 Burlington Hydro power distribution systems, our control room and staff continuously monitor for outage activity. The Outage Maps Web tool receives data around the clock as outages are reported, automatically posting updates every few minutes to our interactive on-line map of the city. When you visit Outage Maps, you see the same information that our customer service representatives see.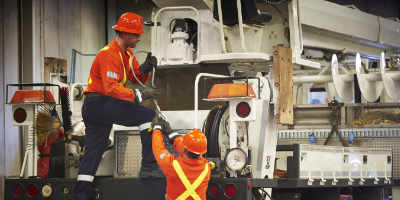 Outage Maps updates are posted across all restoration phases. This includes outage investigation, repair-time estimates and outage cause, if available. The outage postings are exclusive to the Burlington community.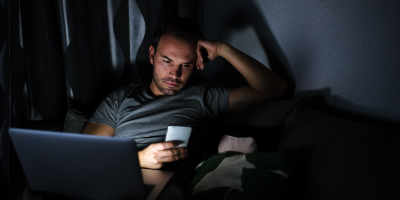 When you visit Outage Maps you will see the total number of customers without power, the interactive map and the address search. Simply enter your address, and you'll get instant outage information. Mouse over the helmet icons to see the details.

To Report Outages or for Power Emergencies

CALL 1-877-310-4937