We're committed to helping low-income customers.
A number of special programs are available in Ontario to help low-income customers.
You need to meet certain criteria to qualify for these programs:
Featured Content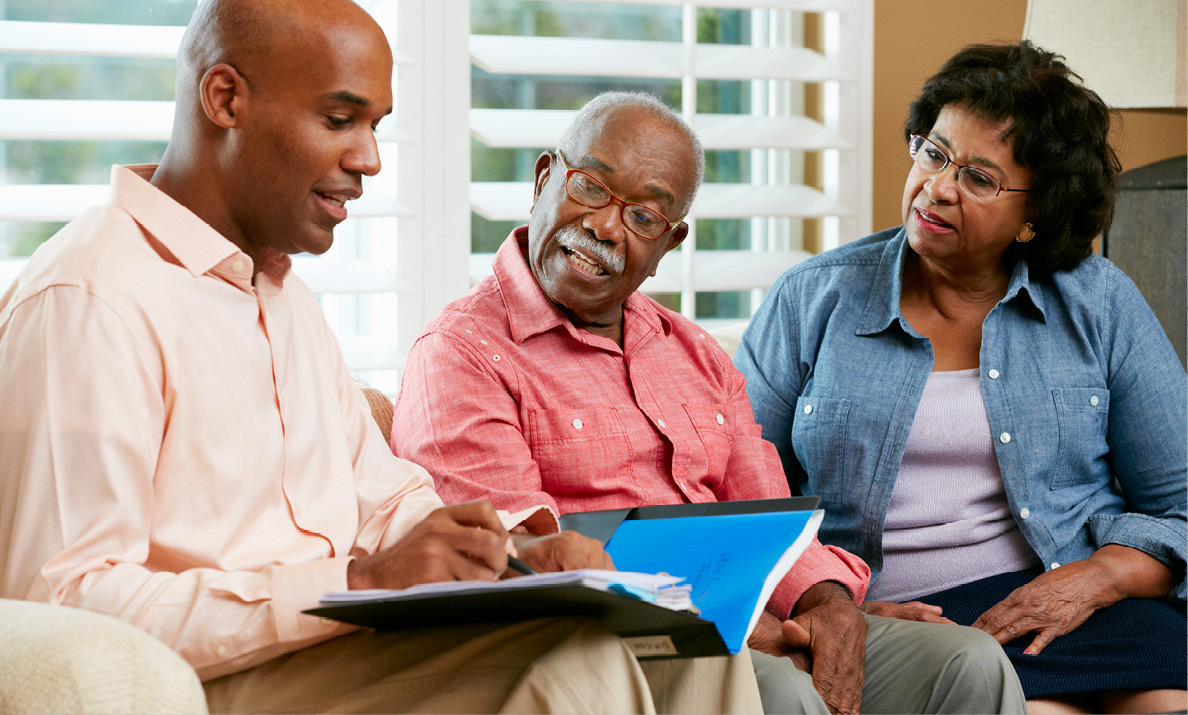 Energy Assistance Program
Provides support to income-eligible electricity consumers by helping lower monthly electricity costs and increase home comfort. Incentives vary, including free home energy needs assessment, replacement of inefficient appliances, professionally-installed insulation and draft-proofing.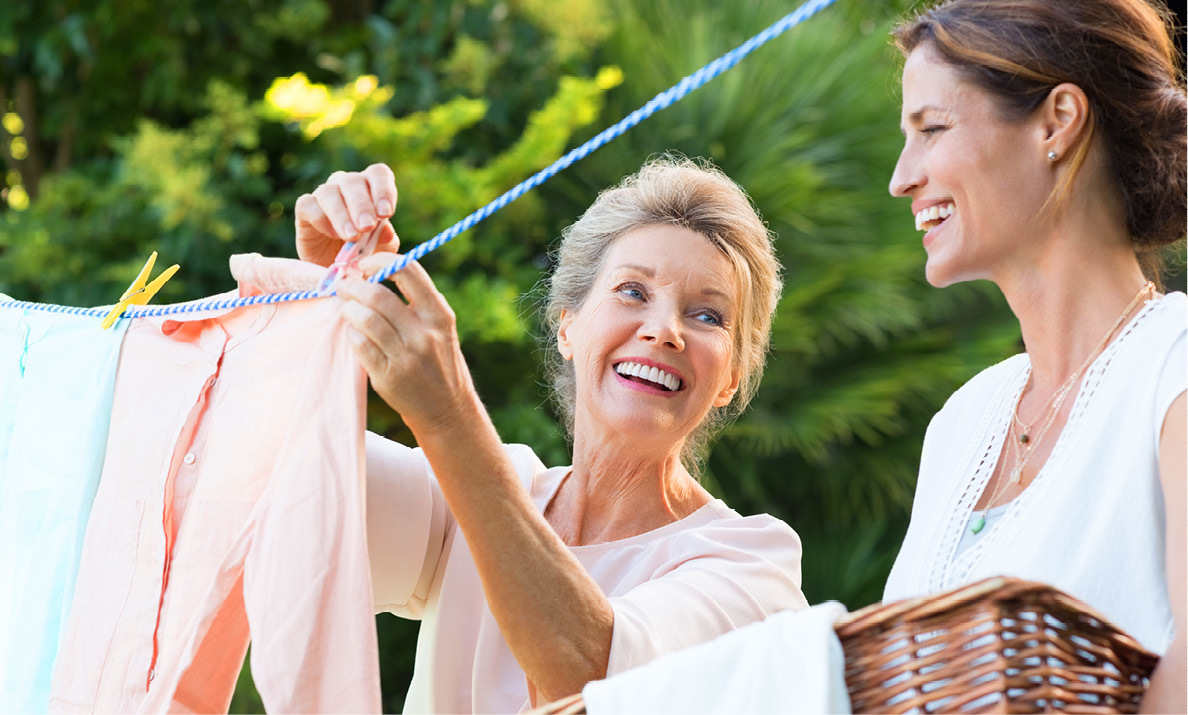 Energy Saving Tips
Find out how you can reduce your electricity use – and costs – at home with energy saving tips and strategies.