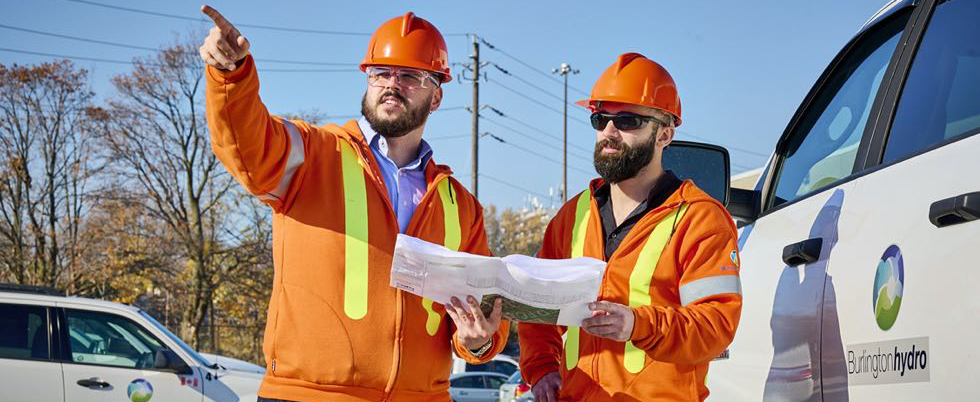 Dynamic Career & Co-op Opportunities
Lock down a position with Burlington Hydro, one of the region's top employers.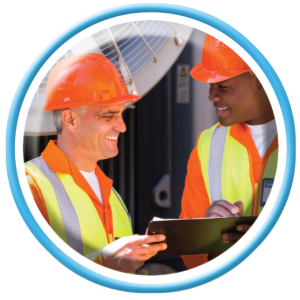 The Type of People We Seek
Vision and strategy are vital, but it's our people who create value. We've made a career of searching for the best, the brightest and the most enthusiastic professionals - at every level and in every specialty.
Burlington Hydro is consistently voted as one of Hamilton-Niagara's Top Employers. We promote a culture that is performance driven, values centric, diverse, and inclusive. We are always looking for good people who share the same values and want to combine their professional talents with a commitment to our goals.