Featured Content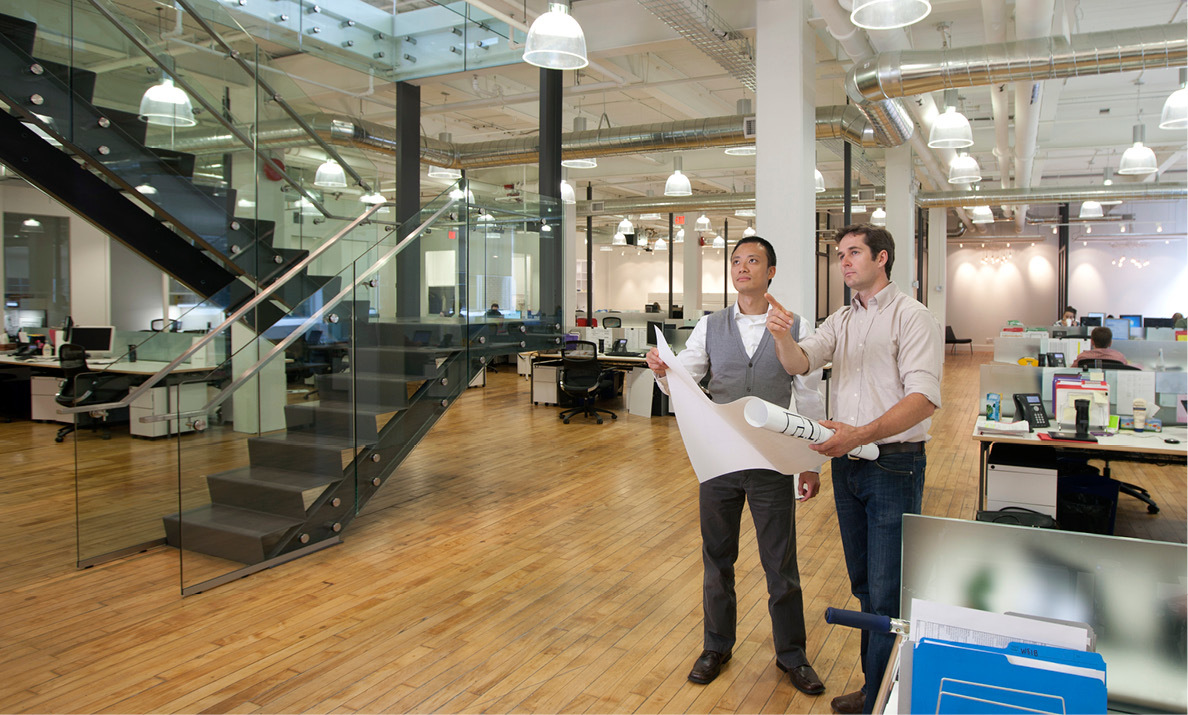 Program Cancellations and Changes
The Independent Electricity System Operator (IESO) has been directed by the provincial government to change the way residential, business and industrial conservation and energy efficiency incentive programs are delivered.
*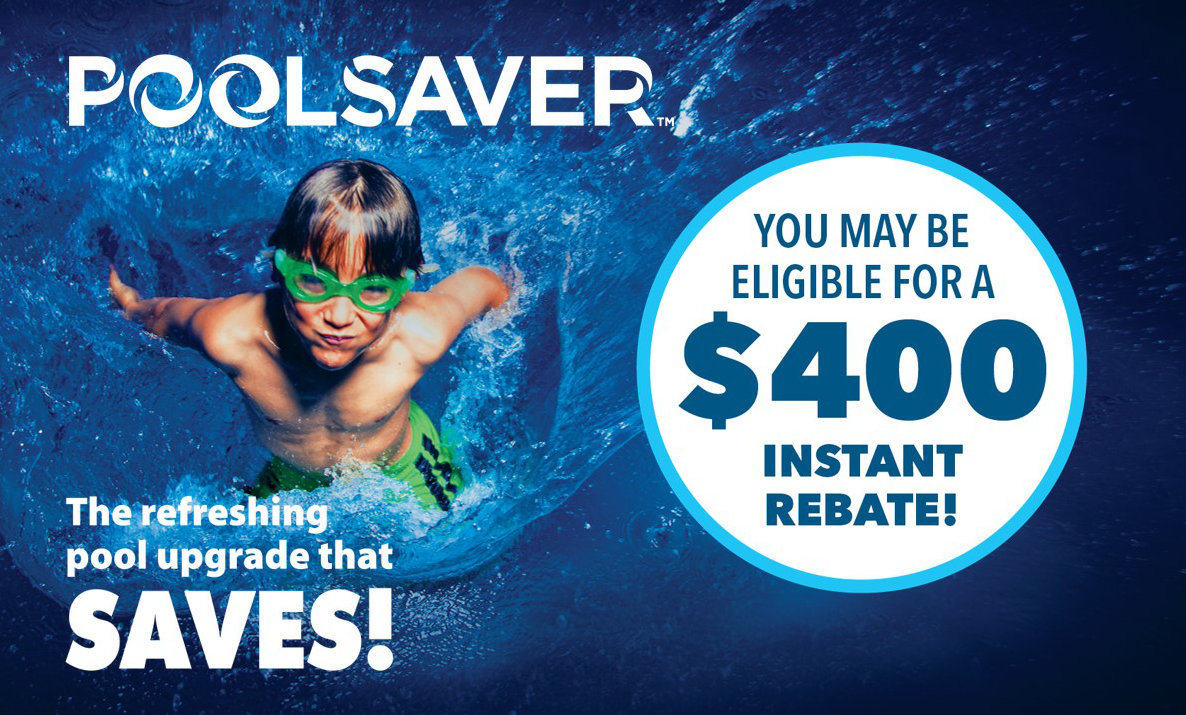 The Poolsaver Program is Back!
Get an instant $400 rebate off the cost of a new variable-speed pool pump and to put money back in your pocket over the entire pool season!
*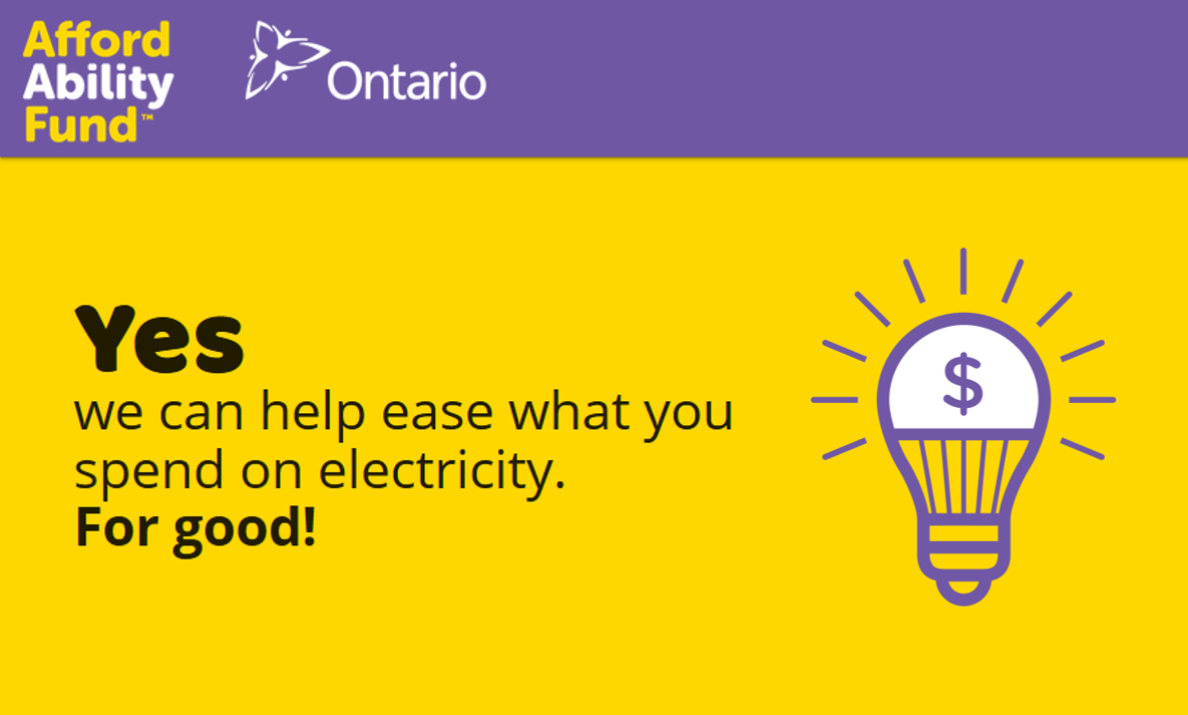 AffordAbility Fund
DEADLINE TO APPLY IS JULY 31, 2020
Burlington Hydro and community services are working together to help you improve your home's energy efficiency with free energy-saving upgrades, which can help lower home energy use and your electricity bill.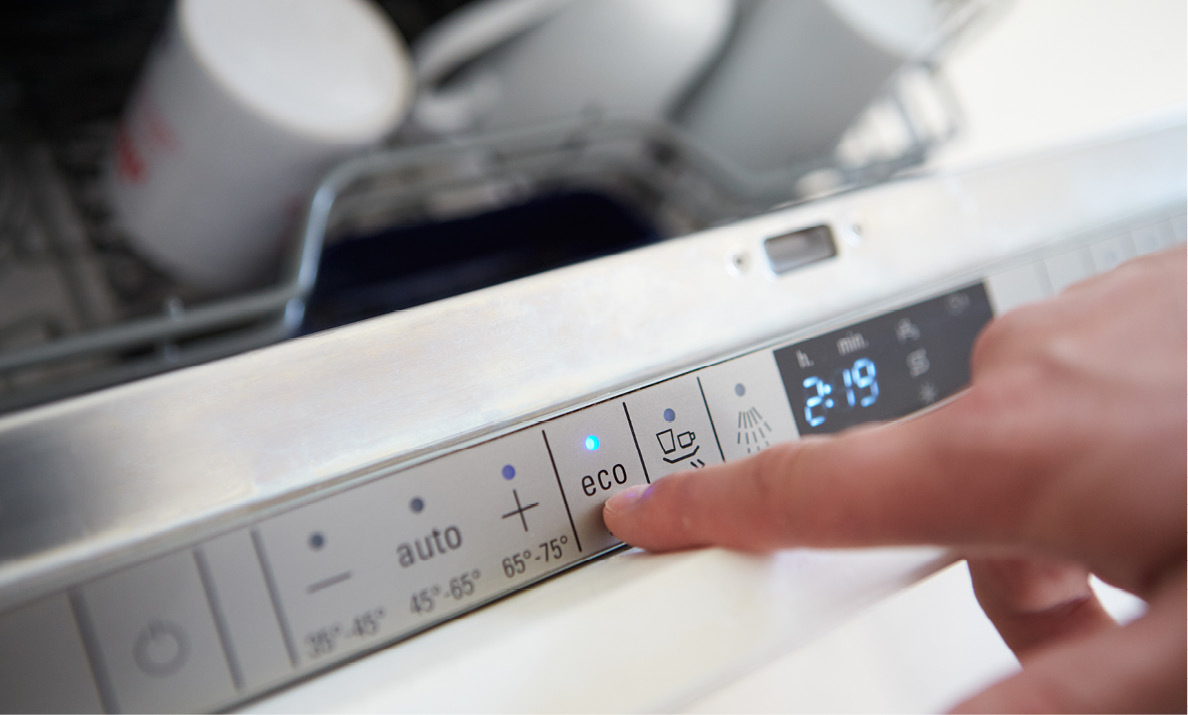 Energy Saving Tips and Strategies
Start saving electricity with these energy saving tips and strategies.
Conservation Hall of Fame Awards
Burlington Hydro held a Conservation Hall of Fame induction ceremony to recognize local companies that have completed Save on Energy conservation programs.