The fun way to learn more about electricity and how your family can use power more wisely!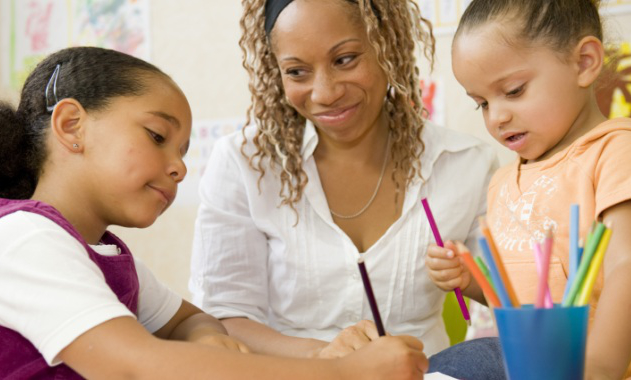 Tips for Getting Your Kids to Save Energy from Save On Energy
Save On Energy offers several great tips to help parents steer their children toward becoming energy savers in no time.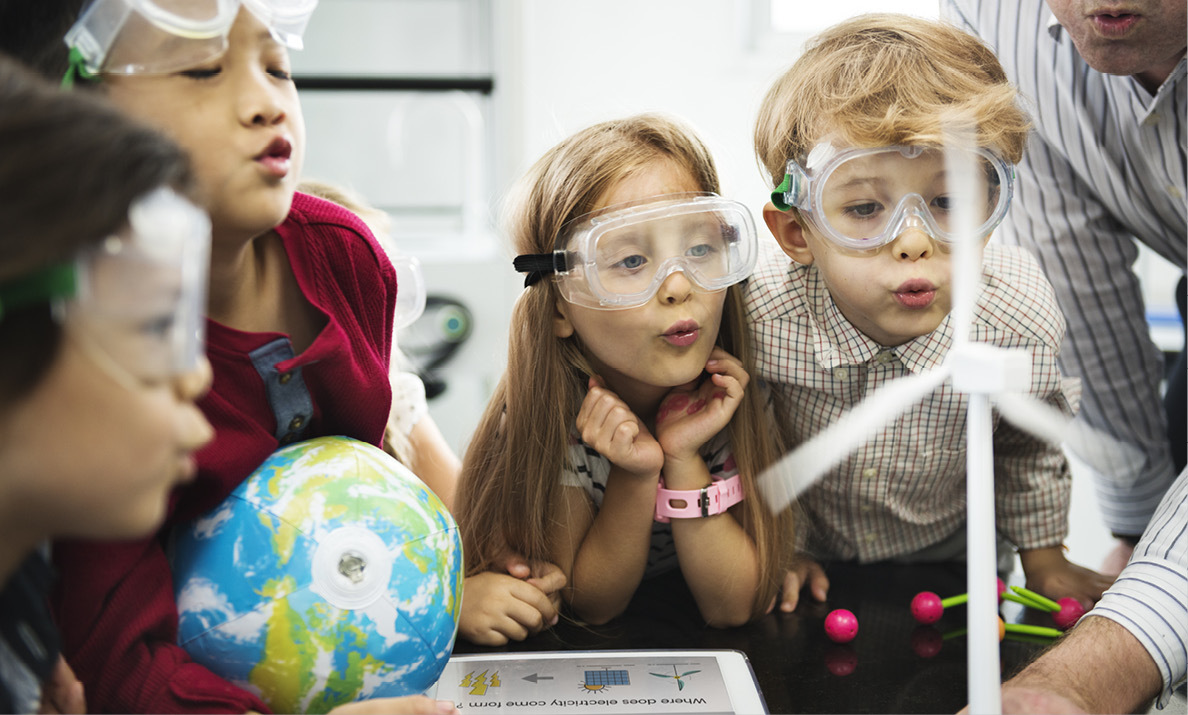 Science Kids – Electricity
Fun science and technology for kids for all ages – experiments, free games, cool science fair projects, challenging quizzes, interesting facts, amazing videos, worksheets and more!