The fun way to learn more about electricity and how your family can use power more wisely.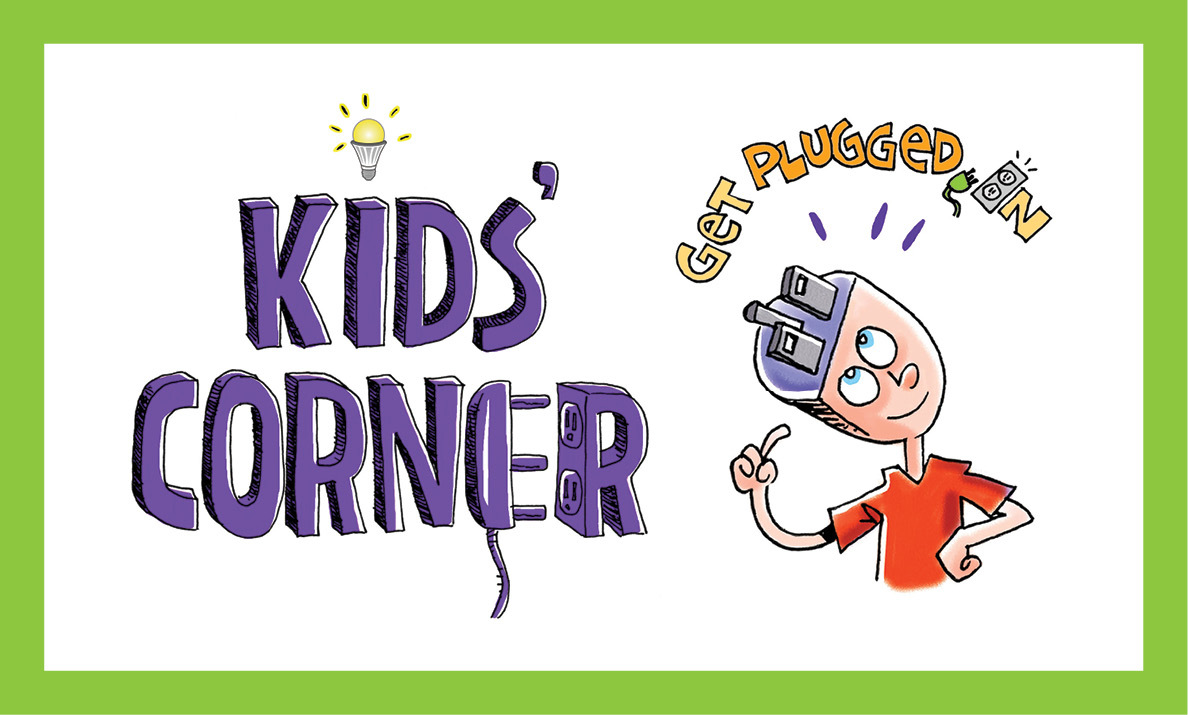 Kids' Corner
Get connected. Come discover the different ways you can use electricity wisely!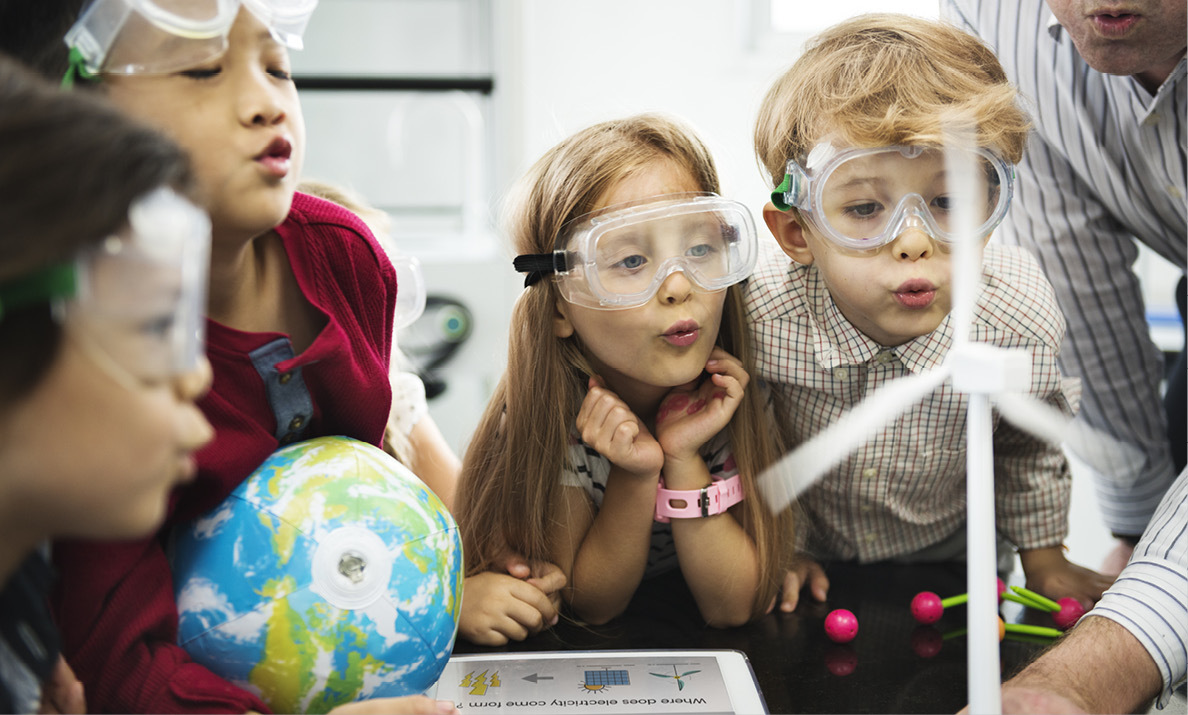 Science Kids – Electricity
Fun science and technology for kids for all ages – experiments, free games, cool science fair projects, challenging quizzes, interesting facts, amazing videos, worksheets and more!