Business Conservation
Changes are being made to how Conservation Programs are Delivered in Ontario.
The Independent Electricity System Operator (IESO) has been directed by the provincial government to change the way residential, business and industrial conservation and energy efficiency incentive programs are delivered.
As of April 1, 2019, Burlington Hydro, along with all Ontario electricity utilities, will no longer deliver Save on Energy programs. Instead delivery of a selection of eligible programs will be managed centrally under the IESO. Learn more about the changes from the Save on Energy website. 
Featured Content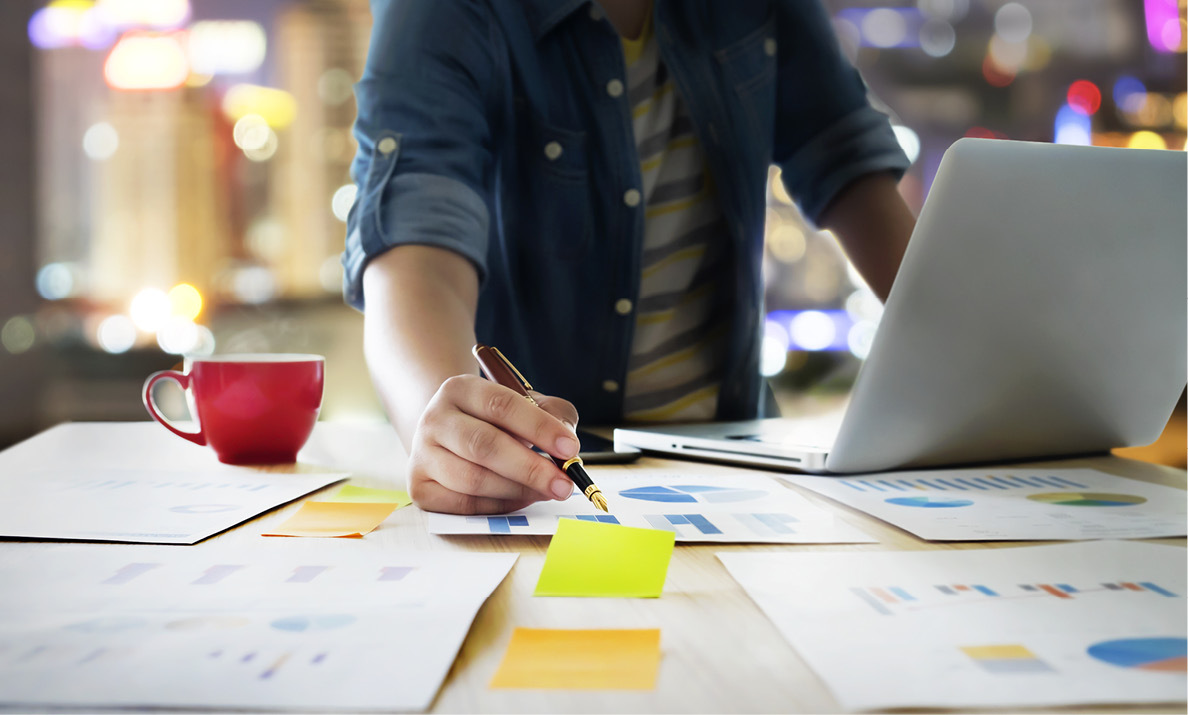 Energy Saving Tips and Strategies
Read how manufacturers, retailers, warehouses, schools, and hospitals have implemented Save on Energy programs and incentives to gain a competitive edge for their organization.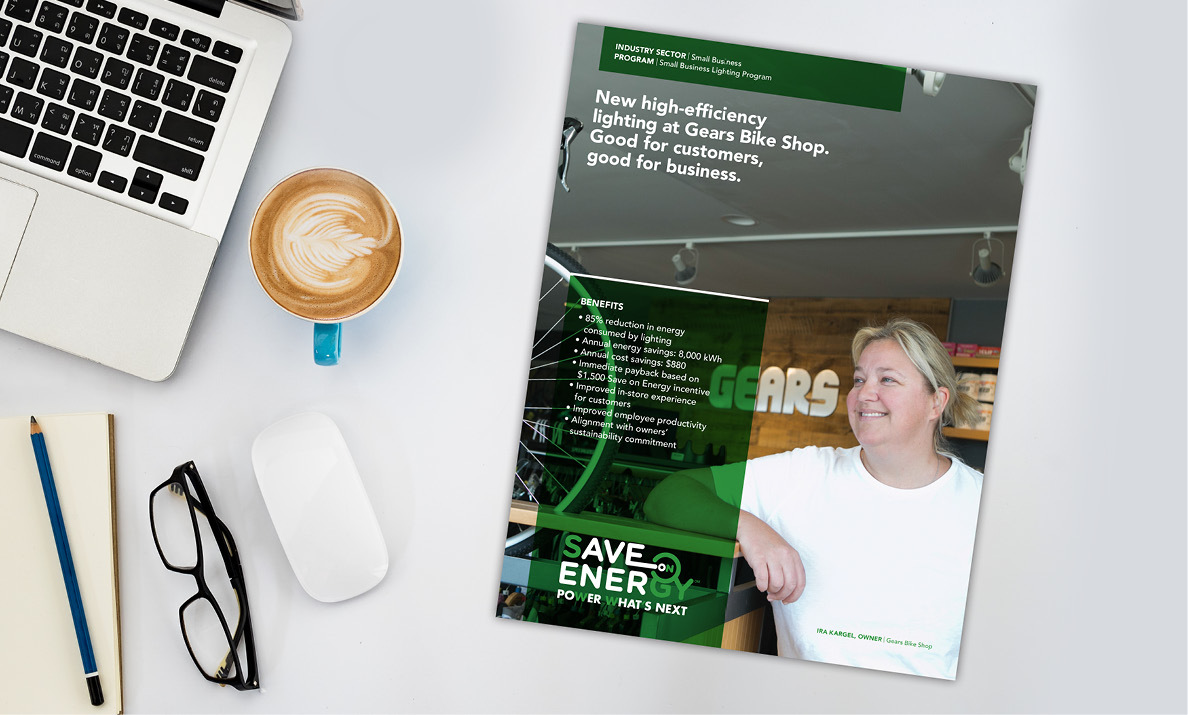 Case Studies
Upgrading to a high-efficiency heating and cooling system offers more than energy savings. Create a more comfortable home with a more reliable system and you can save up to $325 a year in energy costs. Get started today.
Small Business Lighting Program
Along with saving energy, new lights for your business can provide more attractive product displays and improve worker productivity.
PROGRAM NOW OFFERED BY THE IESO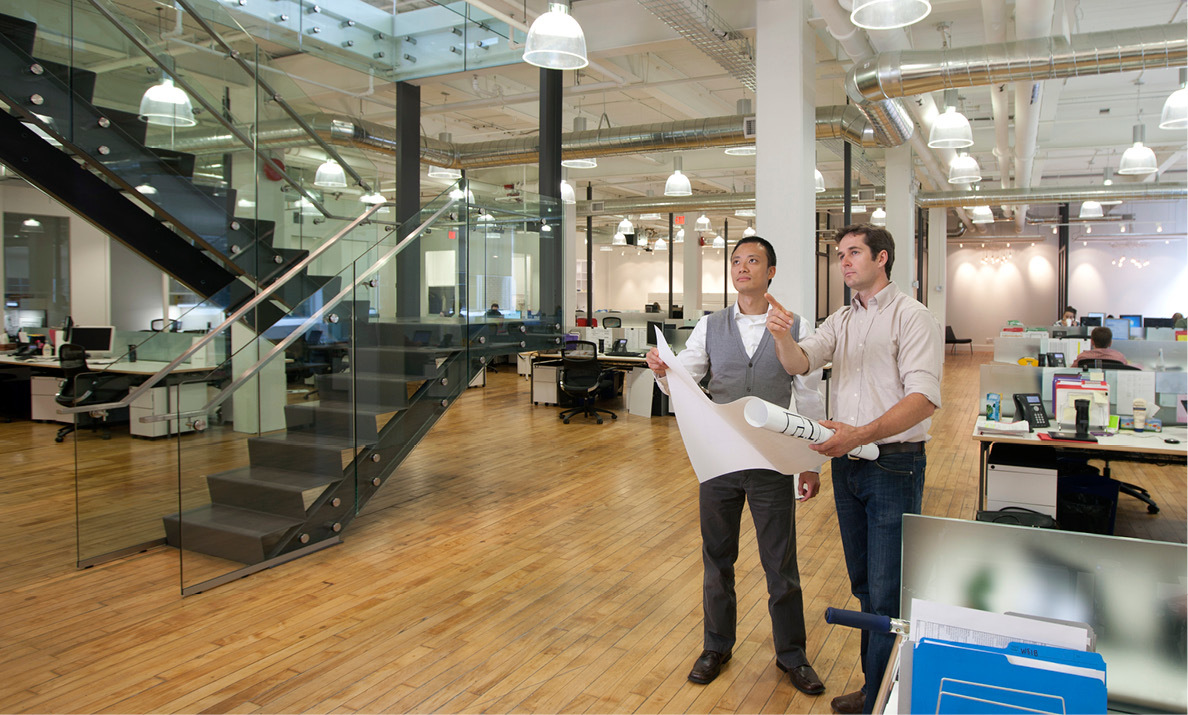 Audit Funding Program
An energy audit is the first step in understanding how energy is being used in your building. This can help you implement changes to reduce operating costs and improve performance.
CANCELLED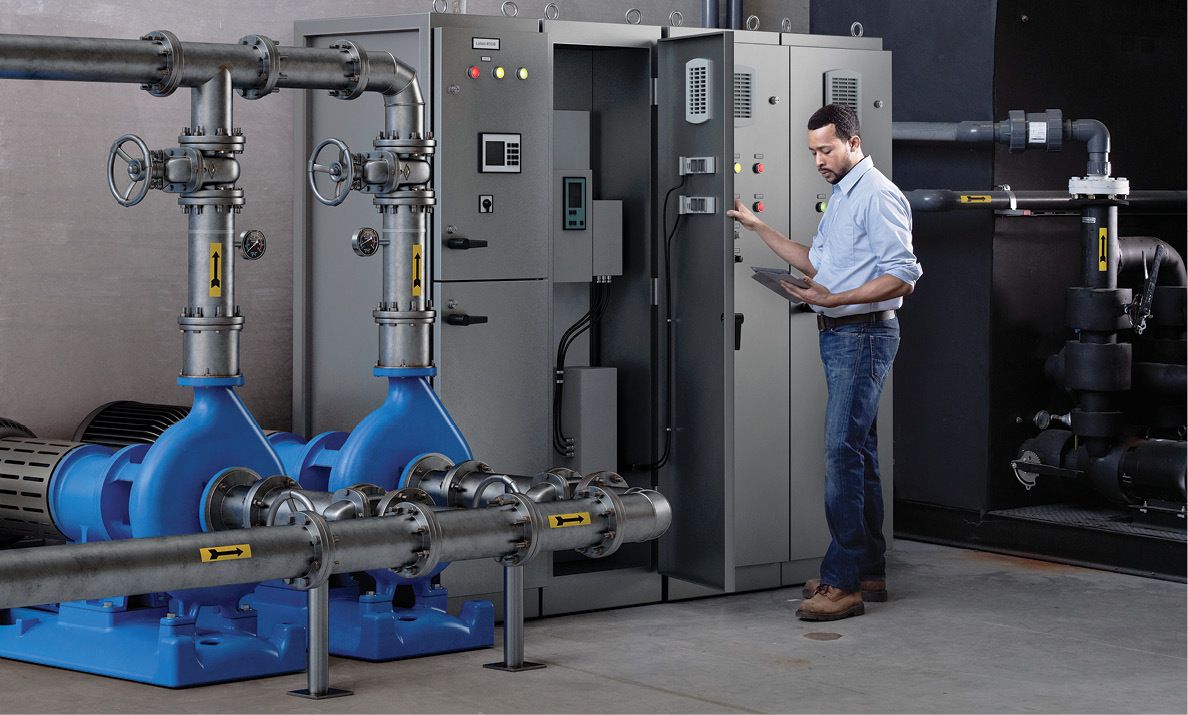 Retrofit Program
Save on Energy Retrofit incentives are available for energy efficiency equipment upgrades which can reduce project and operational costs and open the door to new possibilities for your business.
PROGRAM NOW OFFERED BY THE IESO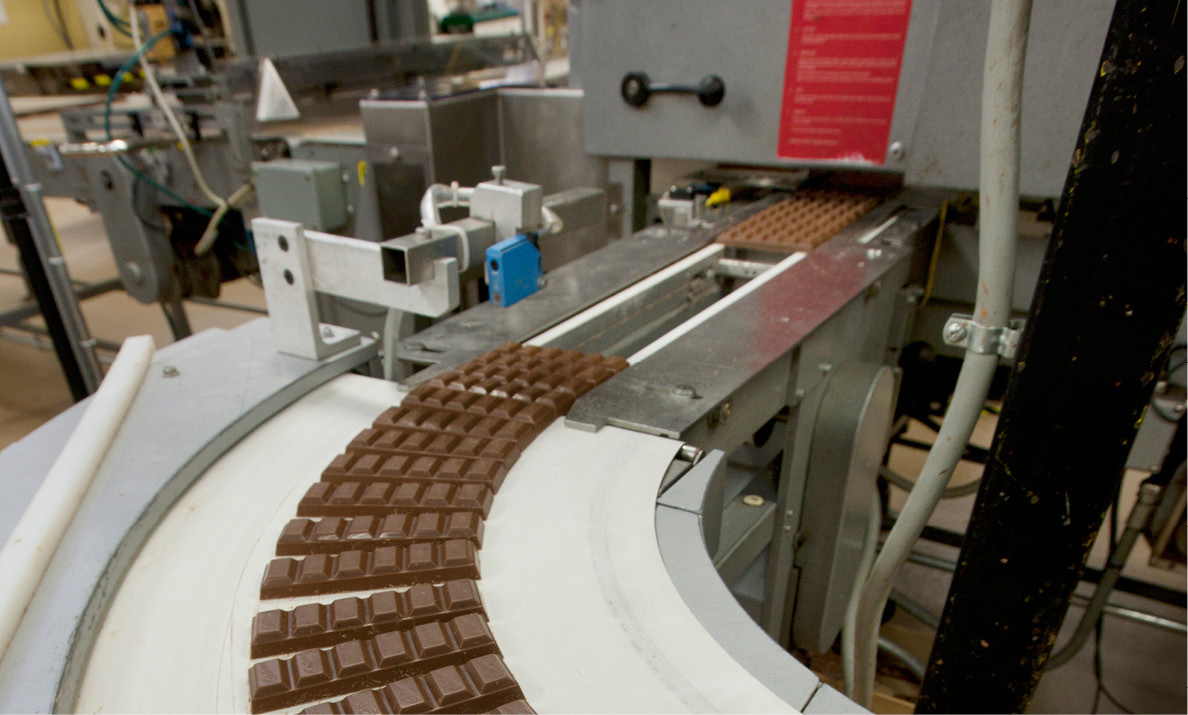 Process & Systems Program
This program is designed to help organizations with complex systems and processes identify, implement, and validate energy efficiency projects from start to finish.
PROGRAM NOW OFFERED BY THE IESO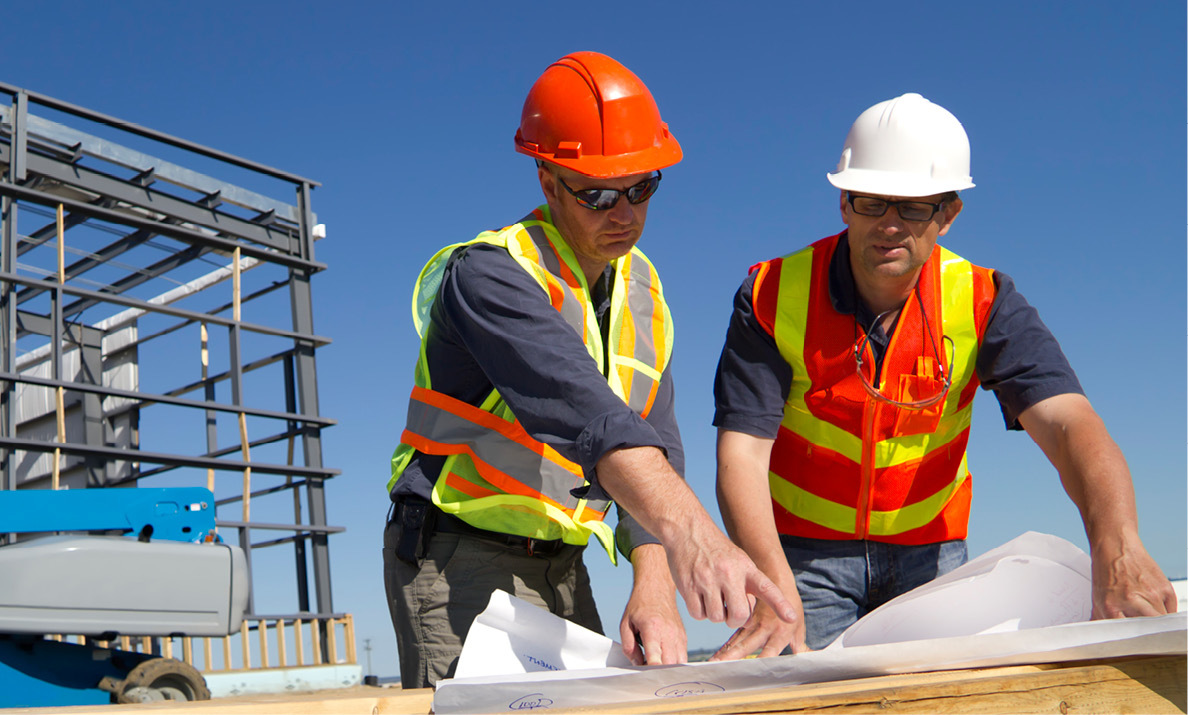 High Performance New Construction Program
This initiative provides design assistance and incentives for building owners and planners who design and implement energy efficient equipment within their new space.
CANCELLED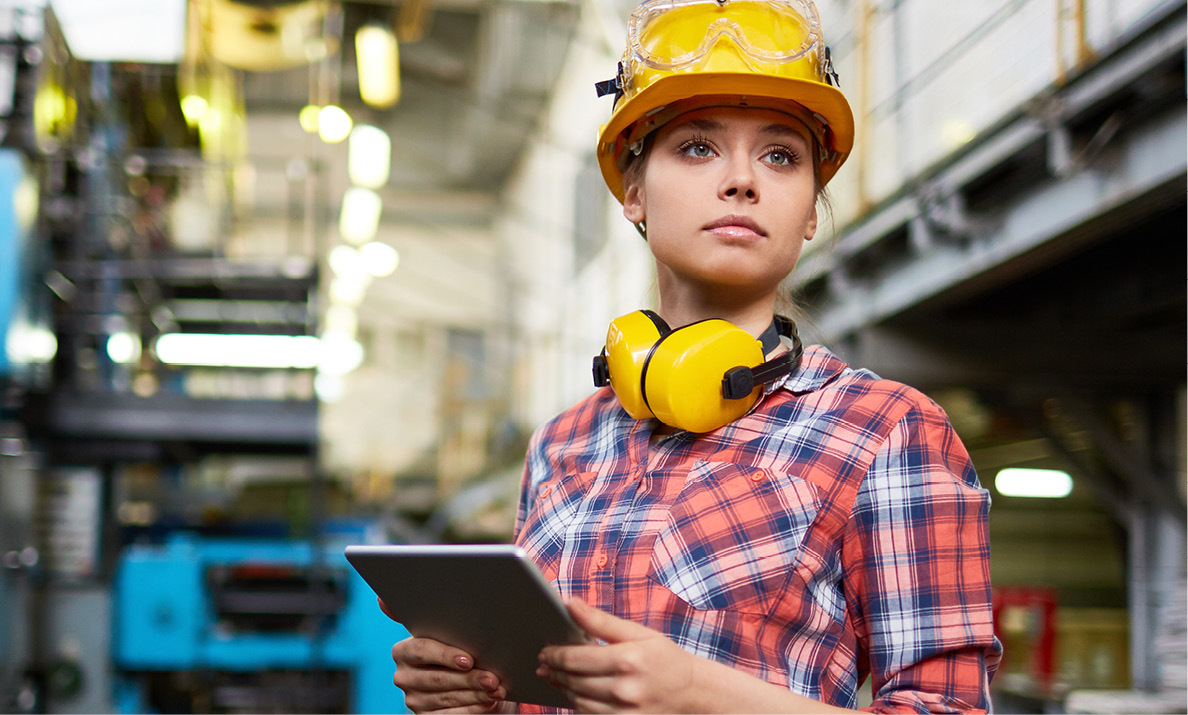 Energy Manager Program
Energy managers mean business. They are trained to find energy savings, identify smart energy investments, secure financial incentives, and unleash competitive advantage. Use Save on Energy resources to hire your own dedicated energy manager.
PROGRAM NOW OFFERED BY THE IESO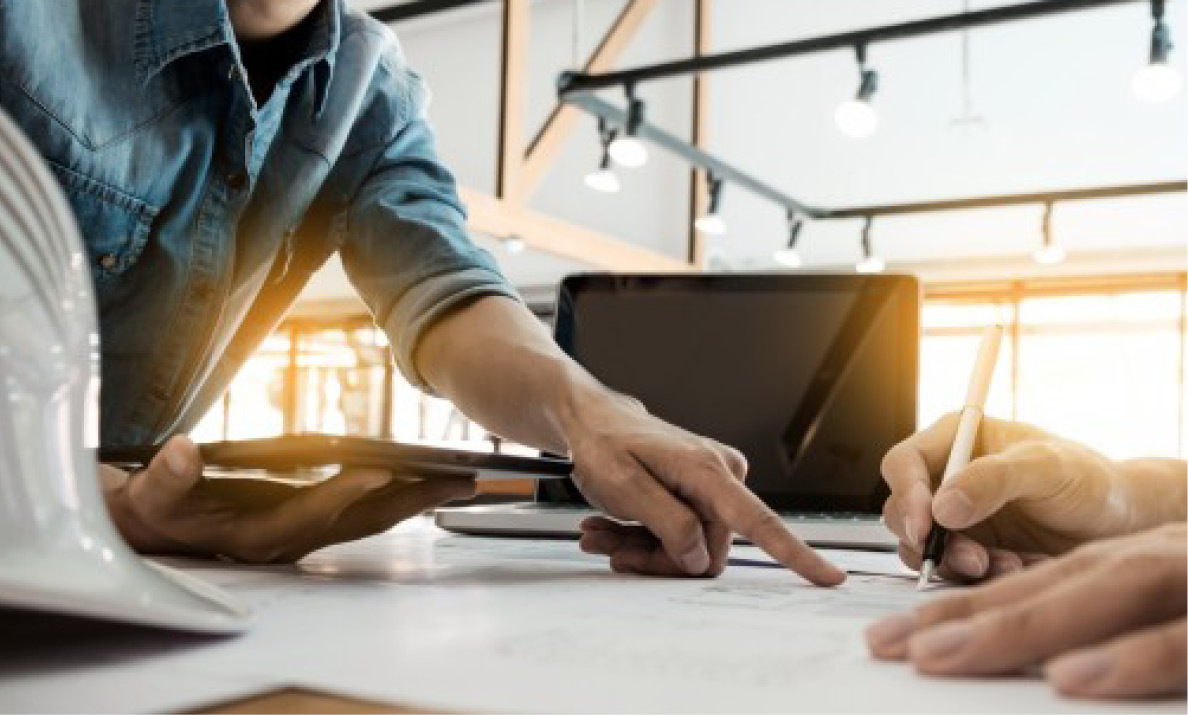 Energy Manager Resource
Burlington Hydro has an energy manager that will be an essential resource for your business. Share Burlington Hydro's energy manager – FOR FREE!
CANCELLED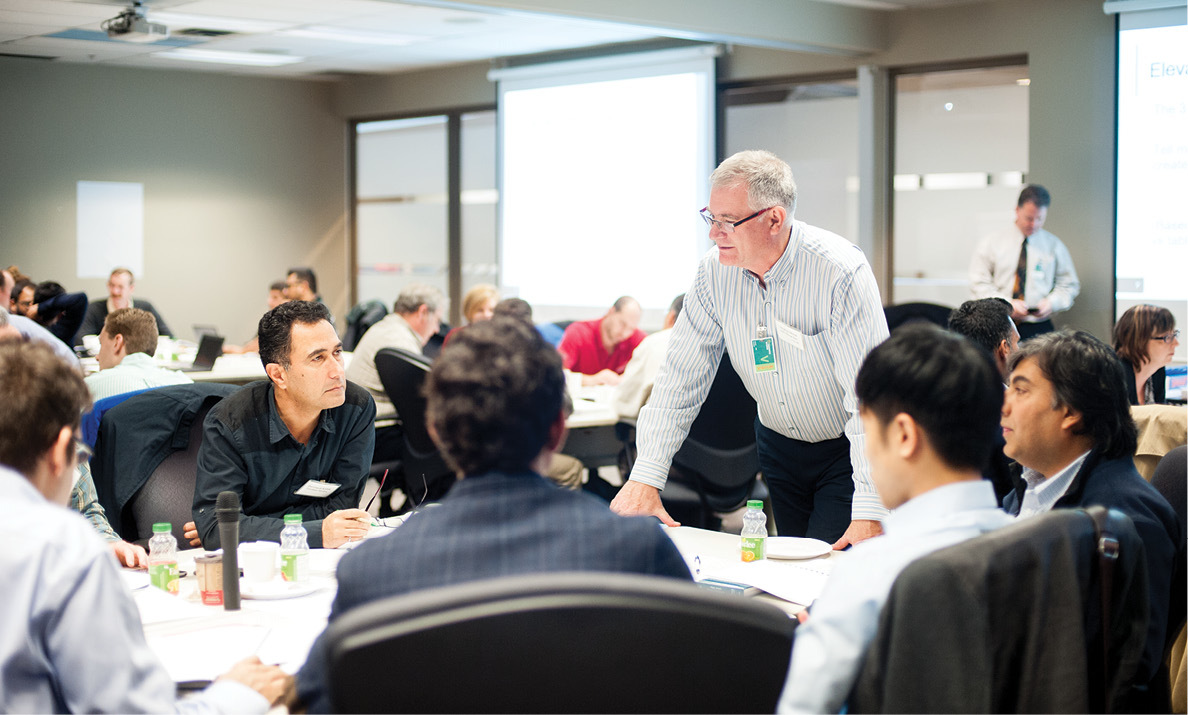 Training and Support
When it comes to energy savings, installing the right technologies is only the beginning. By taking part in energy management training you can acquire the skills to ensure technologies and equipment are properly commissioned and operated.
PROGRAM NOW OFFERED BY THE IESO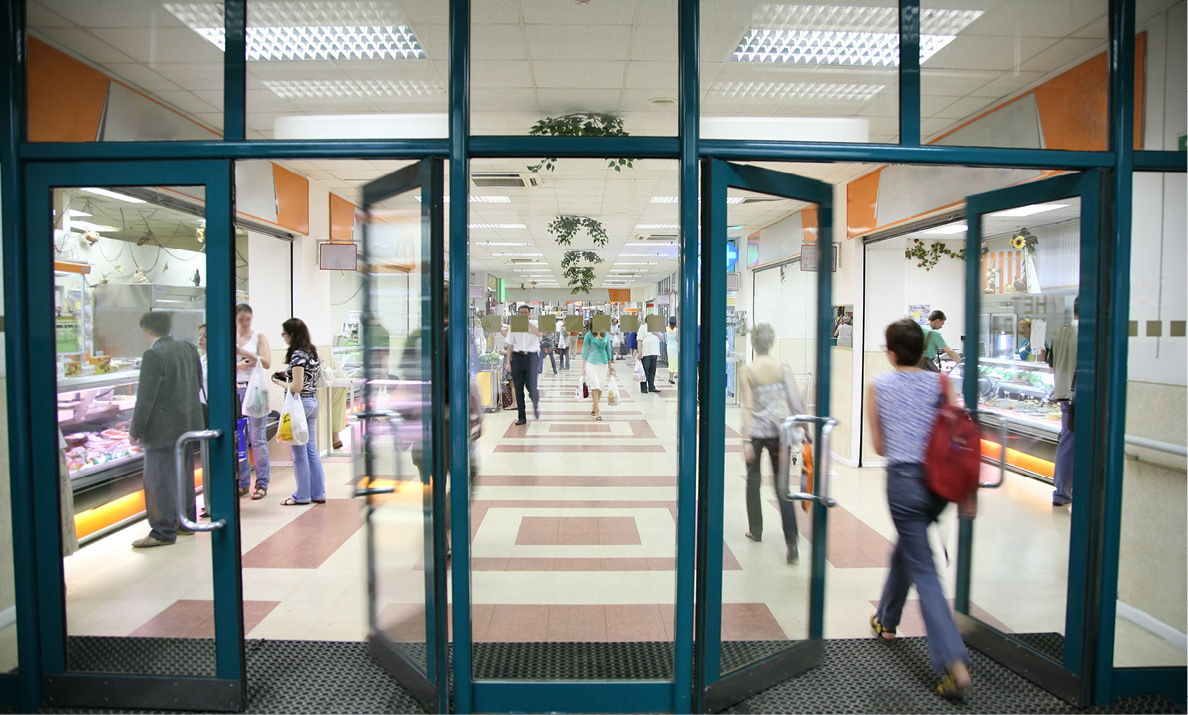 Multi-Site Customers
Businesses with multiple locations across Ontario can participate in a streamlined multi-site customer application process for certain Save on Energy programs.
PROGRAM NOW OFFERED BY THE IESO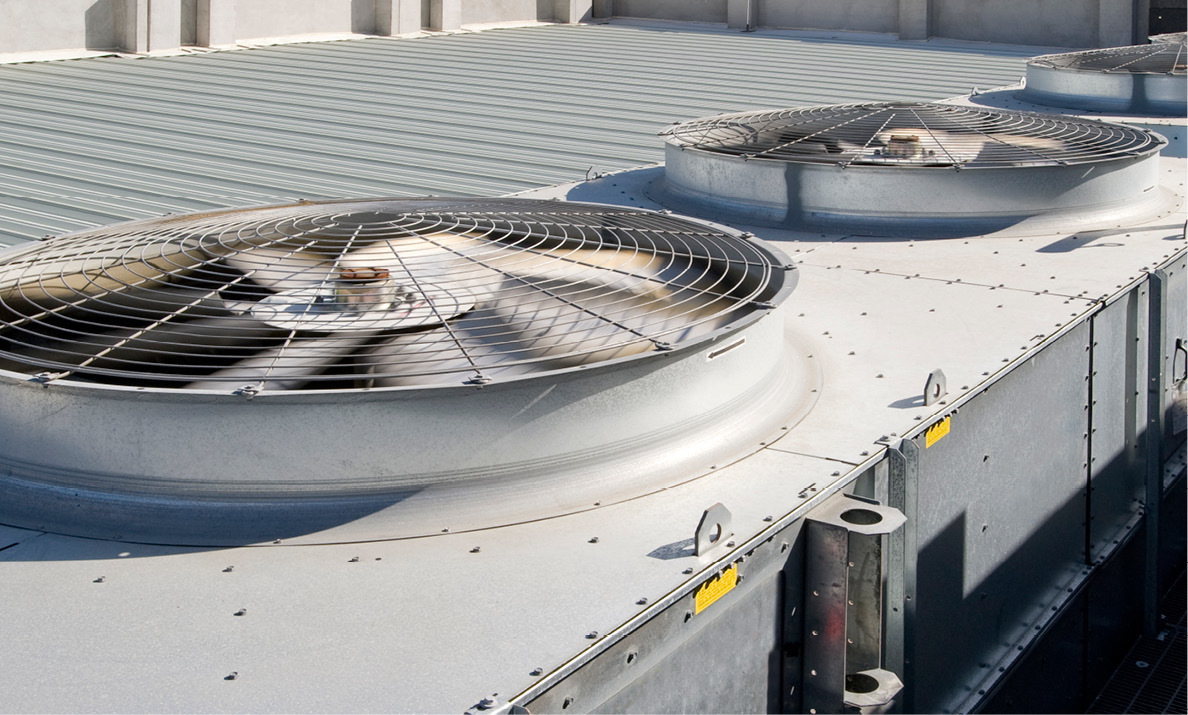 Existing Building Commissioning
If you have a chilled water system, you may be eligible for incentives to improve your chilled water system's energy performance.
CANCELLED