Burlington Hydro is committed to keeping you prepared, informed and safe.
TO REPORT A POWER OUTAGE OR A POWER OUTAGE EMERGENCY PLEASE CALL 1-877-310-4937
Things to Check Before You Call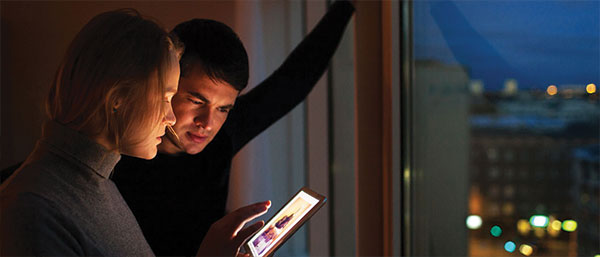 Key Questions
Do You See BHI trucks already in the area?
Is only part of your house without power?
Is the Outage Limited to Your Home?
Have you searched your street on our web-based Outage Map
If it's a major outage or extreme weather event, have you checked our twitter page @Burlingtonhydro?
Key Pages to Visit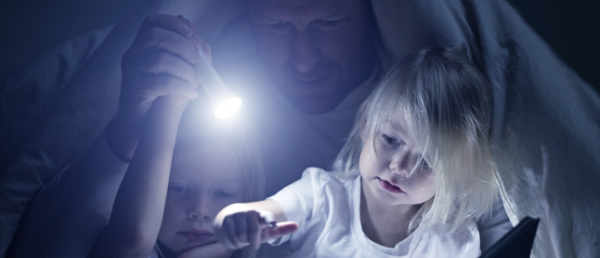 Review Our Customer Outage Guide
This comprehensive online guide covers a wide variety of topics to help keep you prepared, safe and informed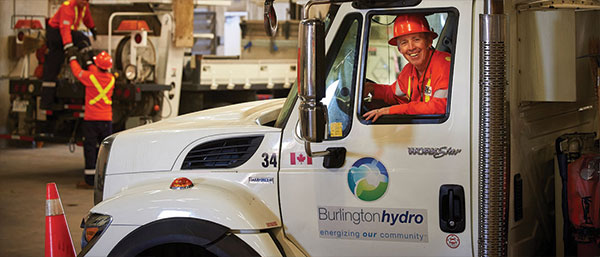 See the BHI Response Commitment
Learn how we coordinate and prioritize restoration efforts.
REPORT AN OUTAGE
If you are in imminent danger call: 911
To report a power outage emergency please call: 1-877-310-4937
To report an outage call: 1-877-310-4937