One-stop Resource for Customers
Get all the key information you need about preparing for outages,
the fastest ways to keep up on restoration time-lines,
and how to keep you and your family safe.
What's Inside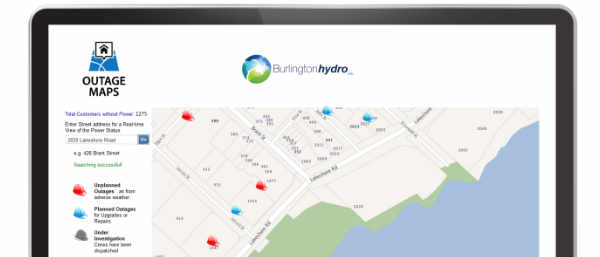 The Best Outage Resources
Knowing the best sources for information on power outages and restoration progress, can help you plan appropriately during an outage.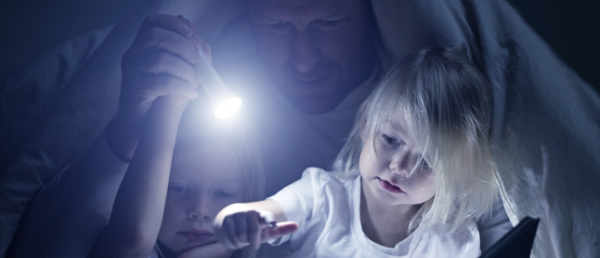 Outage Tips
If there's an outage happening now, these tips will help keep you and family safe. And if you're thinking ahead, that's good news because preparing for outages has big safety benefits.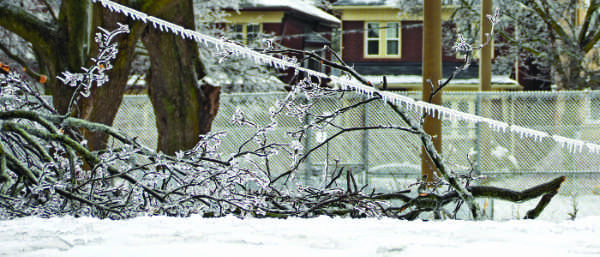 Powerline Safety
It may seem obvious, but sagging, ice covered or downed power lines present hidden dangers. Likewise, any objects that come in contact with power lines can become electrified.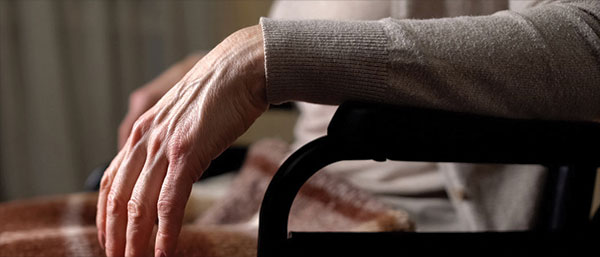 Helping Customers who rely on Powered Medical Equipment
Customers and family members who rely on electrically powered medical equipment are encouraged to register for the Life Support Registry.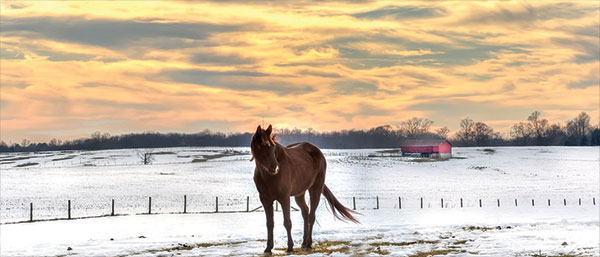 When the Power's Out at Rural Properties
Outages can hit rural customers in unique ways, especially properties with farm animals.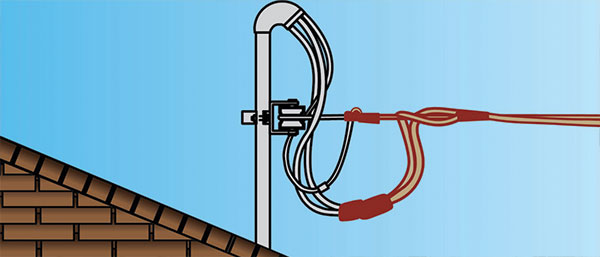 Damage to Your Meter Mast?
The responsibility for repairs varies depending on the location of the damage.

To Report Outages or for Power Emergencies

CALL 1-877-310-4937