Tips for Rural Customers
Emergency situations introduce particular challenges for farm property owners and rural locations. It is vital to plan ahead for the possibility of extended power outages, especially where out-buildings, electric fencing and livestock are involved.
Powerline Precautions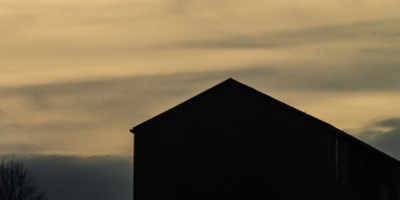 The risks associated with downed lines and flooding increase on farm properties with out-buildings. If the wiring leading to your home, barn, arena seems damaged or compromised in any way, stay back. Always maintain at least 10 metres from downed wires.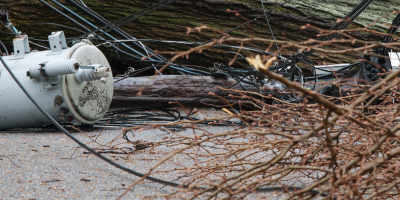 NEVER touch or approach downed powerlines or anything touching downed powerlines. They may be energized and can cause a fatal electrocution. This includes trees, fences, buildings, metal roofing or siding - virtually anything that comes in contact with a powerline.
If your home, barn or other out buildings have flooded, do not walk in or touch standing water as it may be energized by the electrical system.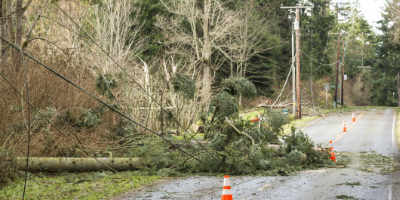 Off your property, especial after severe storms and high winds, damage to poles, wires and other equipment can be extensive. Roads can become impassable. Travel with extreme vigilance.
Equipping Your Property for Outages
Have a backup power source. Outages can last longer in rural locations, especially after extreme wind damage.
Ensure you are familiar with the safe operating conditions for back-up power generators. Follow all operating instructions.
NEVER run power generators inside buildings or too close to the perimeter of buildings. They produce CO which is deadly to humans and animals.
Be sure to have an emergency plan that accounts for your farm property's additional needs.
Address animal containment, noting low voltage fencing will likely no longer be working
Have plenty of extra water on hand
Take steps to extra-insulate water containers
Have a livestock evacuation plan in place
Further emergency preparedness information is available from Halton Region.
Dial 311 or visit Halton.ca/BePrepared