Outage Tips
Your safety acumen will help prevent injuries and fatalities.
Fundamentals in & Around The House
If you are in imminent danger, CALL 9-1-1.
If the wiring leading to your home or your service panel seems damaged or compromised in any way, stay back. Maintain at least 10 metres from downed wires. NEVER APPROACH OR TOUCH downed wires. Immediately call 1-877-310-4937.
If your house or basement has flooded, DO NOT WALK IN OR TOUCH STANDING WATER as it may be energized by the electrical system in your home. No part of a flooded home should be considered safe.
Having multiple sources of light is a key outage requirement to ensure you and your family can move around the home safely. Equip your home with flashlights and lanterns, as well as an ample supply of batteries to keep them running. We recommend that you do not use candles as a light source
Use caution and follow manufacturer's instructions when using any fuel burning appliances indoors or in an attached garage. NEVER rely on a fuel burning barbecue or range as a source of heat indoors. Never run a gas generator indoors or in an attached garage, keep it away from the house. ALL FUEL BURNING APPLIANCES EMIT DEADLY CARBON MONOXIDE (CO).
Be Prepared
Ensure you have an emergency supply kit stocked and accessible.
Keep your smartphone well charged, and have a portable phone charger available. Consider new long-lasting USB charging devices.
Have a up-to-date list of emergency contact numbers handy.
Talk ahead about outage safety with all family members that are of age, especially powerline risks.
If time permits and there is an expectation of outages, fill up your vehicle's gas tank.
Equip your home with surge protectors - consider a whole home surge device installed by an ESA-approved electrician.
More Helpful Facts
Frozen and refrigerated food will keep for up to twenty-four hours. Avoid opening appliances as much as possible to help extend shelf life.
To protect sensitive equipment, turn off or unplug electronics, computers and appliances.
Leave at least one light on so that you know when the power is restored.
To protect sensitive equipment, turn off or unplug electronics, computers and appliances.
To help reduce the initial load when the power come backs on, turn off major appliances that were operating before the outage.
Major weather events have been occurring at a greater frequency and are rising in severity. Extended outages can go hand-in-hand, making it vital that all customers take steps to prepare and keep informed to help stay safe.
Your Emergency Kit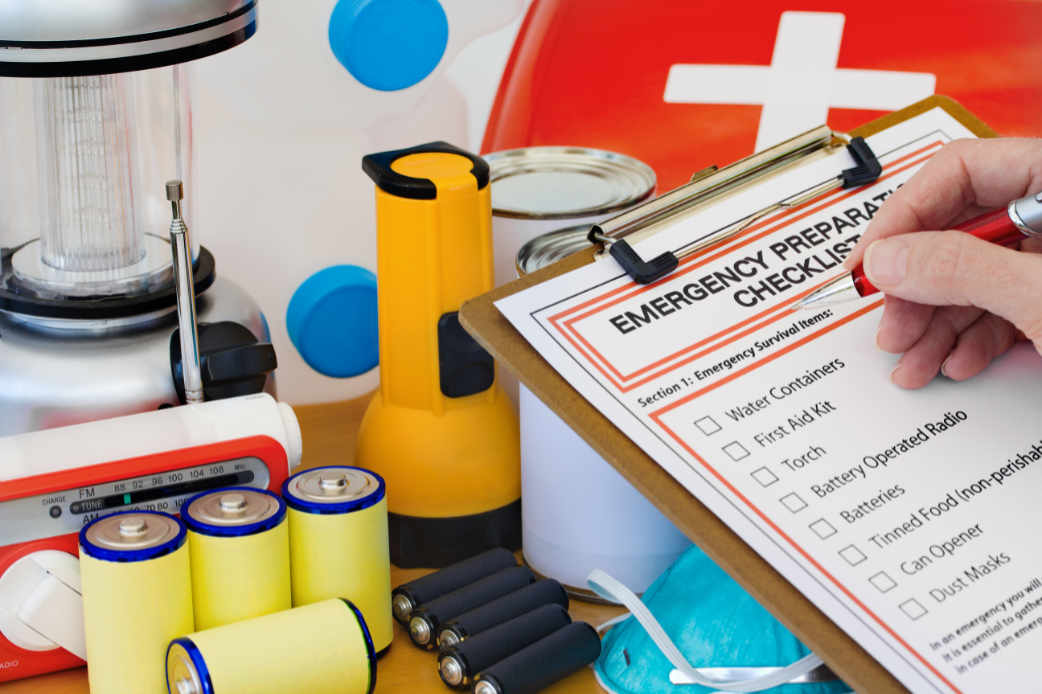 Halton.ca/BePrepared