Important Changes in How Conservation Programs are Delivered
The Independent Electricity System Operator (IESO) has been directed by the provincial government to change the way residential, business and industrial conservation and energy efficiency incentive programs are delivered. As of April 1, 2019, Burlington Hydro, along with all Ontario electricity utilities, will no longer deliver on the majority of Save on Energy programs. Instead delivery of a selection of eligible programs will be managed centrally under the IESO. Poolsaver will still be offered directly by Burlington Hydro through participating pool and spa dealers. Learn more about the changes from the Save on Energy website.
---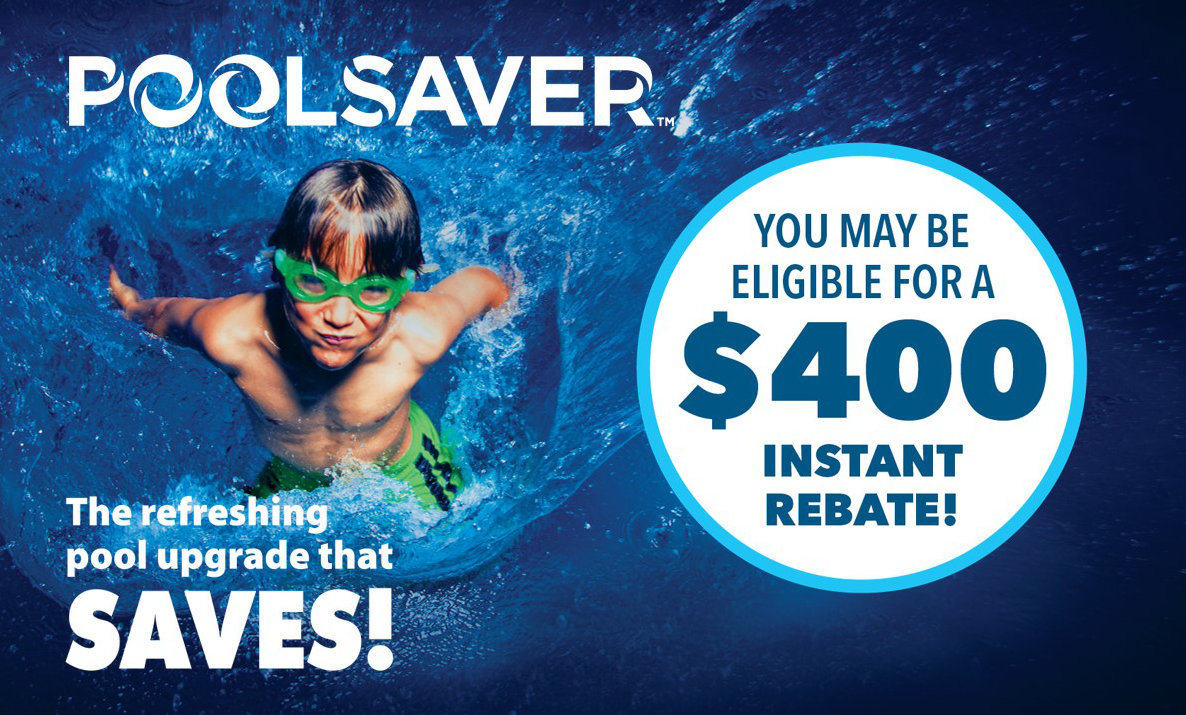 The Poolsaver Program is Back!
Get an instant $400 rebate off the cost of a new variable-speed pool pump and to put money back in your pocket over the entire pool season!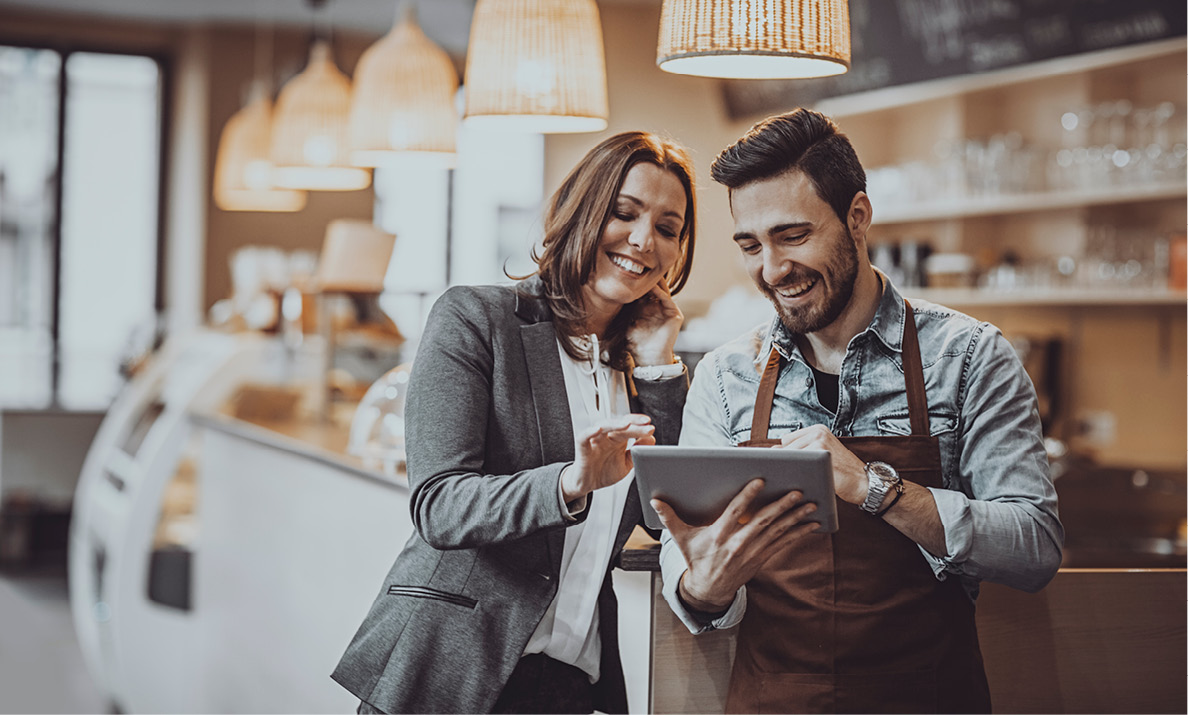 Small Business Lighting
Get a free onsite lighting assessment of your facility and major incentives towards eligible energy efficient lighting upgrades. Investing in energy efficient lighting can improve in-store customer experiences, provide more attractive product displays, help employees more easily focus on tasks and help you reduce your operating costs.
PROGRAM NOW OFFERED BY THE IESO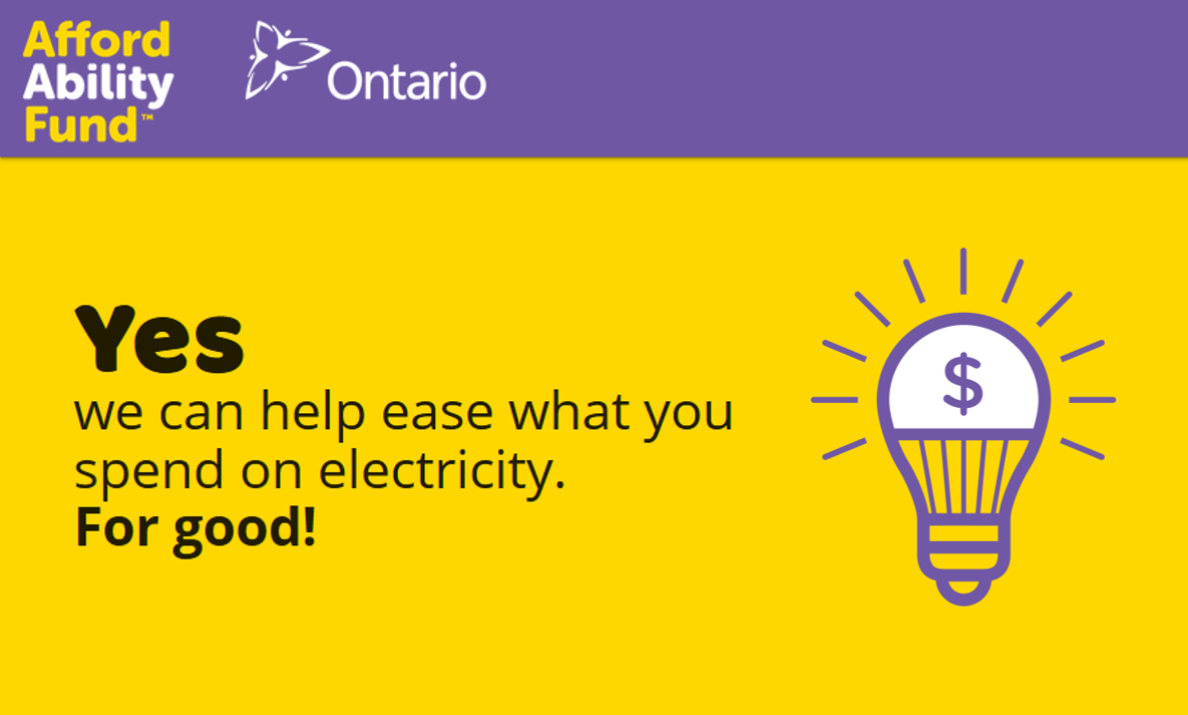 AffordAbility Fund
Burlington Hydro and community services are working together to help you improve your home's energy efficiency with free energy-saving upgrades, which can help lower home energy use and your electricity bill.
PROGRAM STILL OFFERED BY BURLINGTON HYDRO ... APPLICATION DEADLINE JULY 31, 2020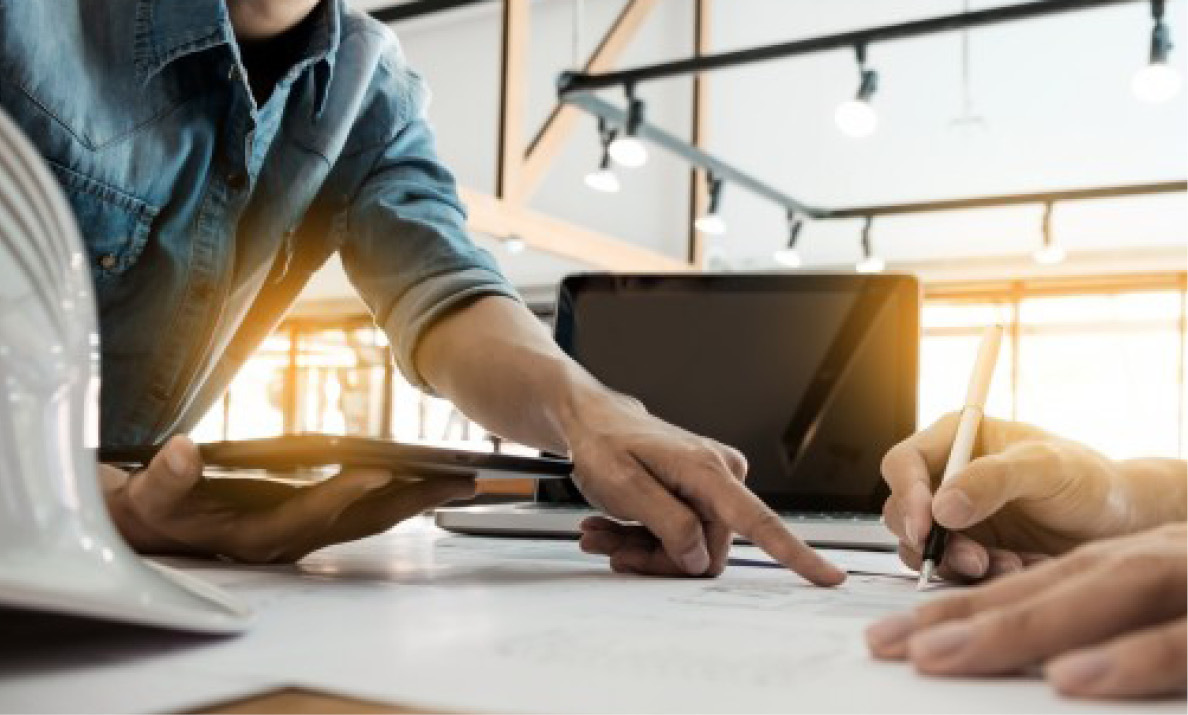 Energy Manager Resource
Energy managers mean business. They are trained to find energy savings, identify smart energy investments, secure financial incentives, and unleash competitive advantage.
CANCELLED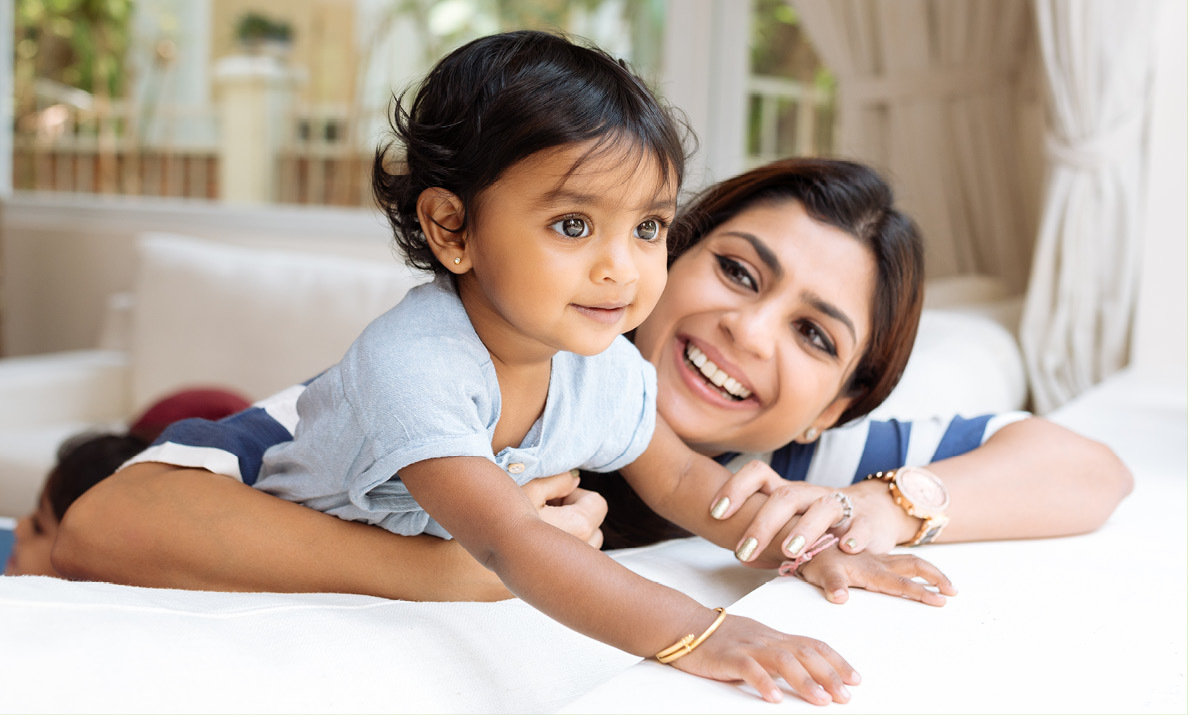 Heating & Cooling Incentive Program
Upgrading to a high-efficiency heating and cooling system offers more than energy savings. Create a more comfortable home with a more reliable system and you can save up to $325 a year in energy costs. Get started today.
CANCELLED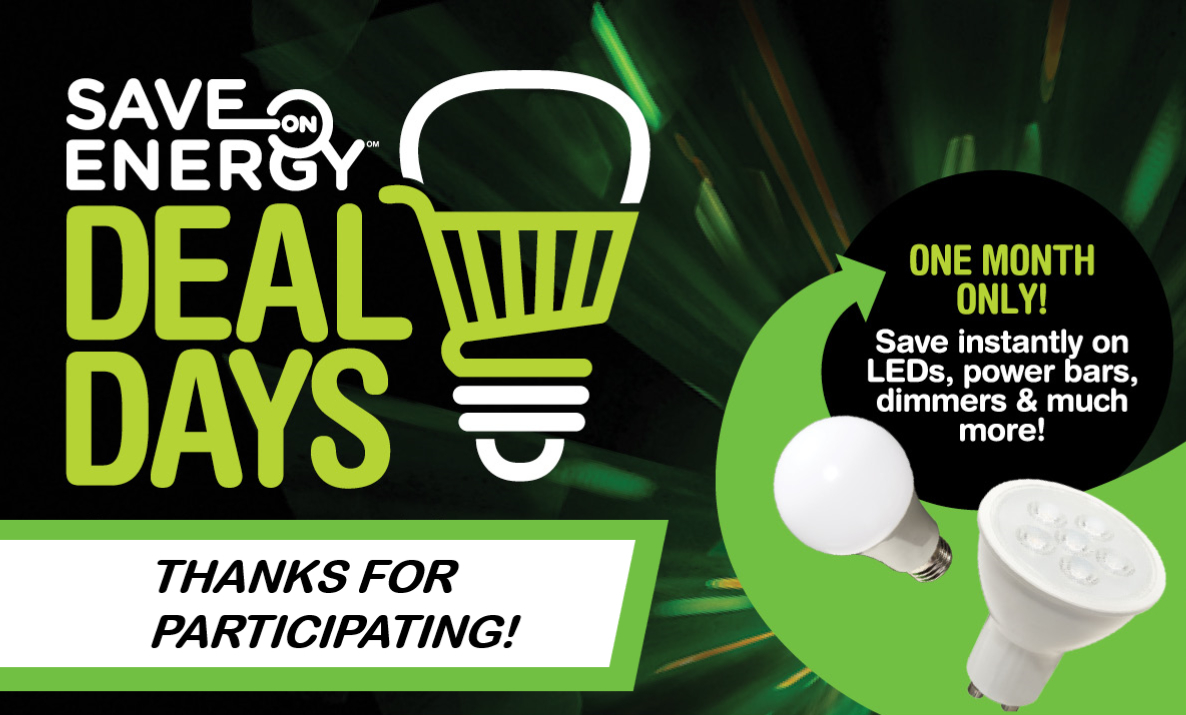 Deal Days Program
Thanks for Participating! Thousands of Burlingtonians loaded up on savings on LEDs, power bars, dimmer switches and more during Save on Energy Deal Day, saving instantly at participating stores or online.
CANCELLED