Featured Content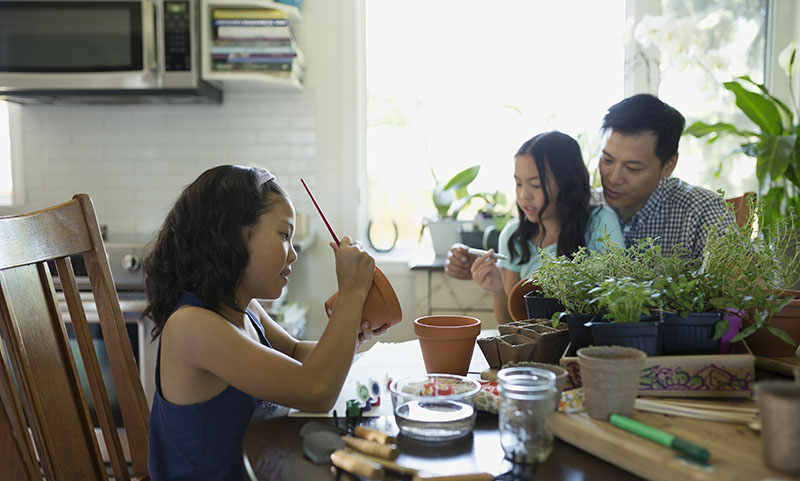 Energy Affordability Program
The IESO provides support to income-eligible electricity consumers by helping lower monthly electricity costs and increase home comfort. Incentives in the Energy Affordability Program vary, including free home energy needs assessment, replacement of inefficient appliances, professionally-installed insulation and draft-proofing.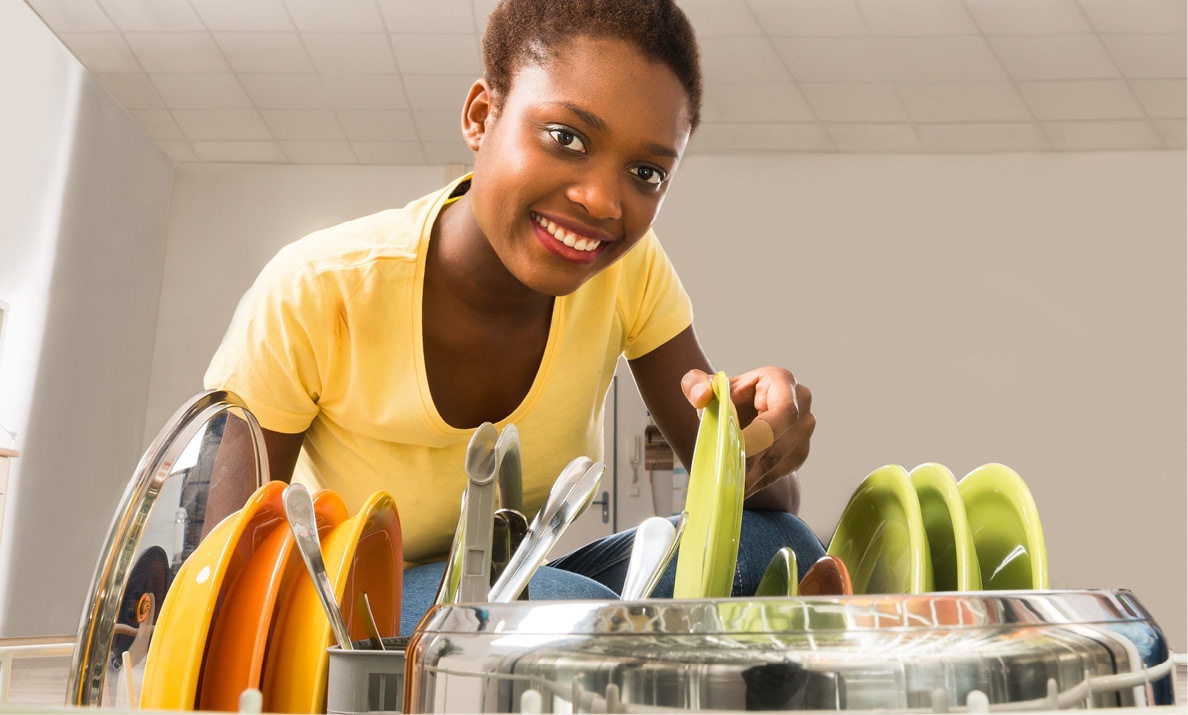 Energy Saving Tips and Strategies
Find out how you can reduce your electricity use – and costs – at home with energy saving tips and strategies.