Changes are being made to how Conservation Programs are Delivered in Ontario:
The Independent Electricity System Operator (IESO) has been directed by the provincial government to change the way residential, business and industrial conservation and energy efficiency incentive programs are delivered.
As of April 1, 2019, Burlington Hydro, along with all Ontario electricity utilities, will no longer deliver Save on Energy programs. Instead delivery of a selection of eligible programs will be managed centrally under the IESO. Learn more about the changes from the Save on Energy website.
Featured Content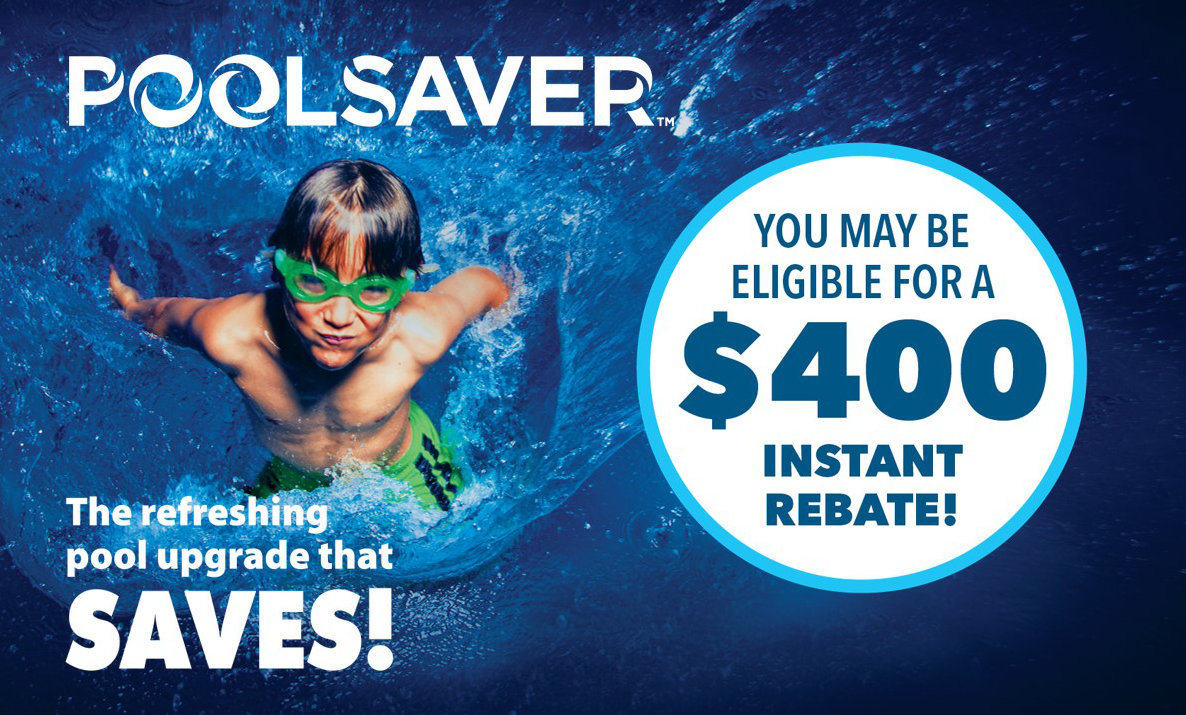 The Poolsaver Program is Back!
Get an instant $400 rebate off the cost of a new variable-speed pool pump and to put money back in your pocket over the entire pool season!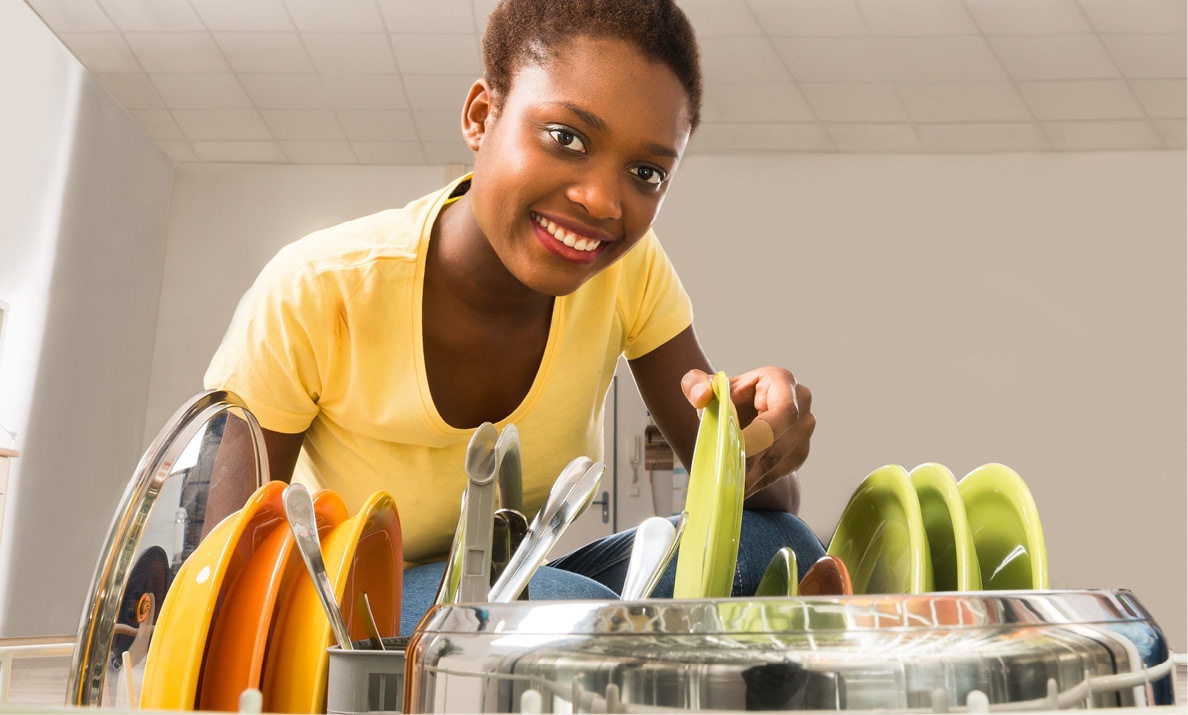 Energy Saving Tips and Strategies
Find out how you can reduce your electricity use – and costs – at home with energy saving tips and strategies.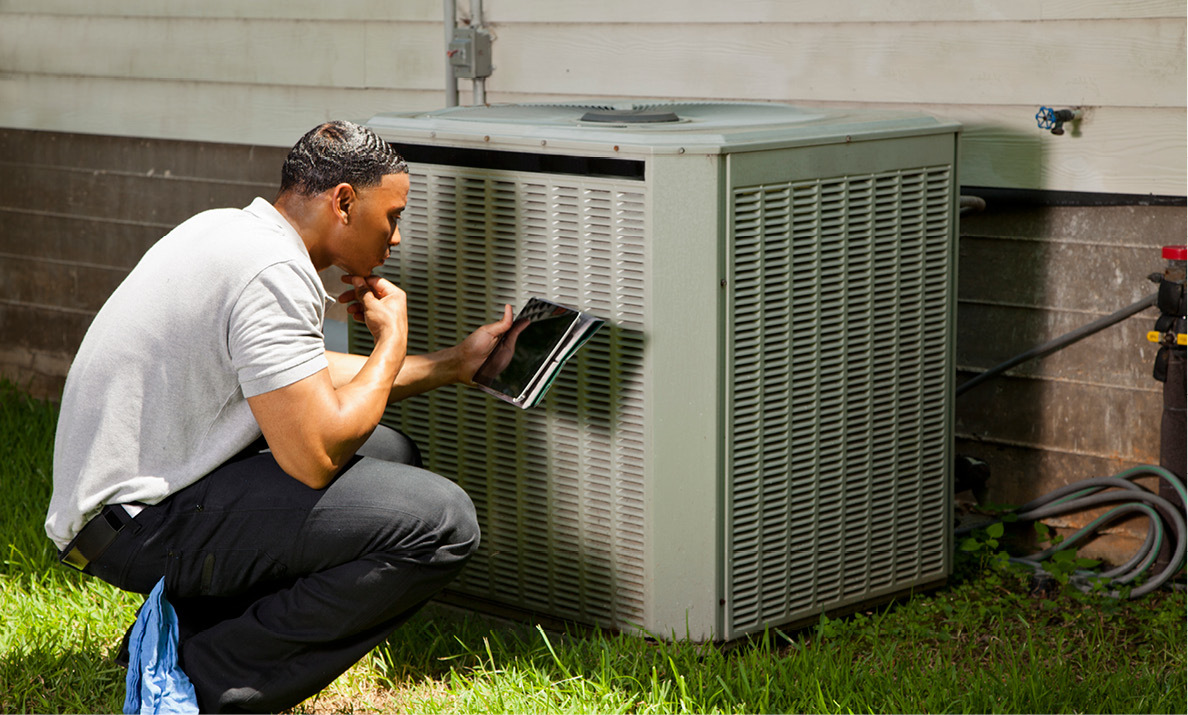 Heating & Cooling Incentive Program
Lower your home's energy use and live comfortably year-round for less with high-efficiency heating and cooling upgrades.
CANCELLED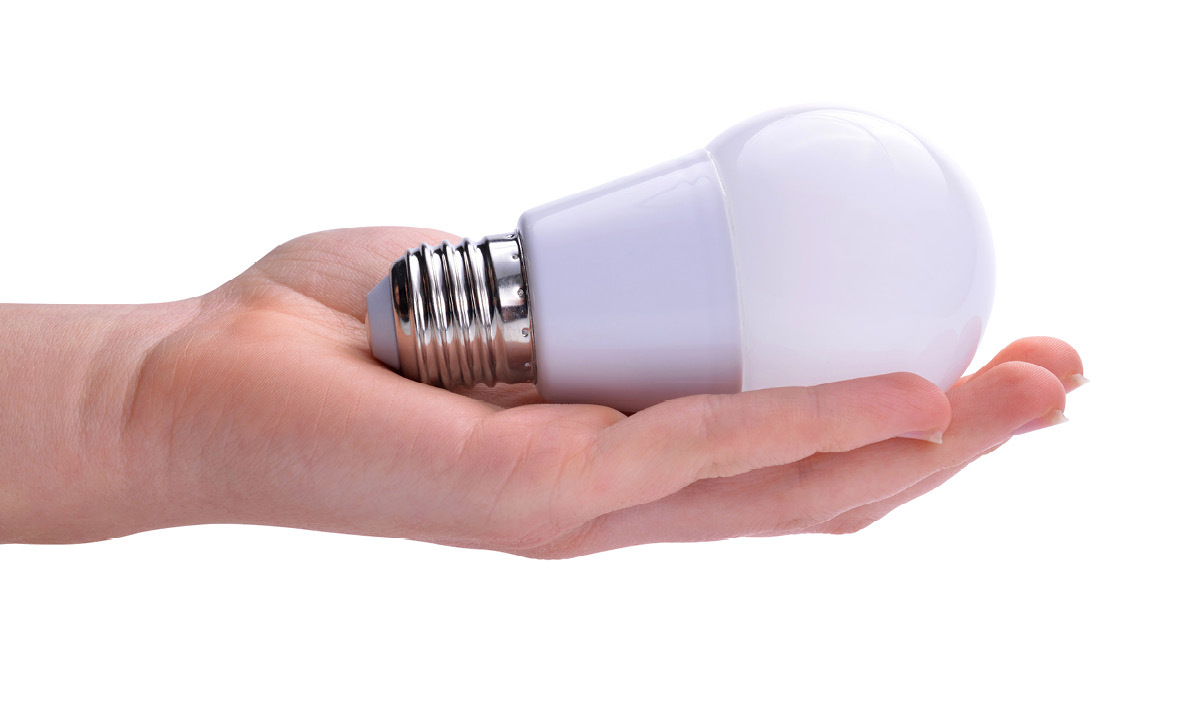 Home Assistance Program – Helping Those in Need with No-cost Energy Upgrades
The Home Assistance program is a free program designed to help qualified homeowners, tenants and social and/or assisted housing providers improve the energy efficiency of their homes or buildings. Participating in the program can help reduce energy use, help reduce energy costs and improve home comfort.
PROGRAM NOW OFFERED BY THE IESO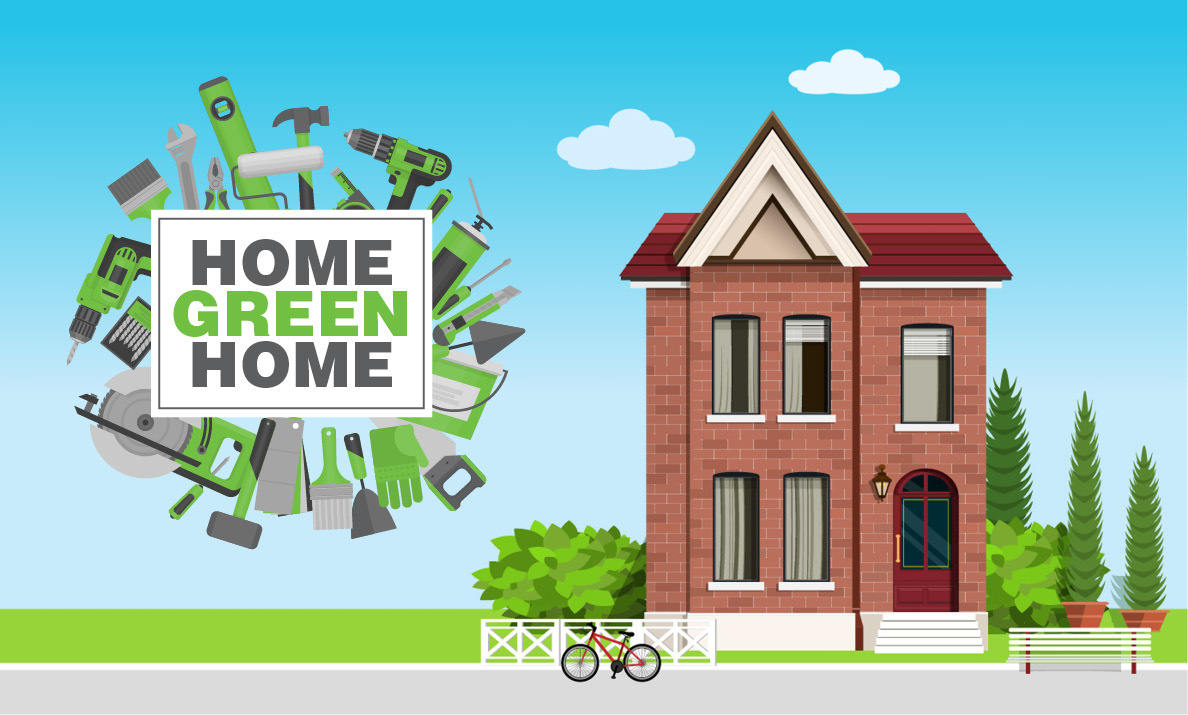 Are You Building a New Home or Undertaking a Major Renovation?
The goal of the New Home Construction program is to build energyefficiency into new home construction and renovations. To achieve this, the IESO and Burlington Hydro are working together to promote home energy performance and the installation of energy efficient products.
CANCELLED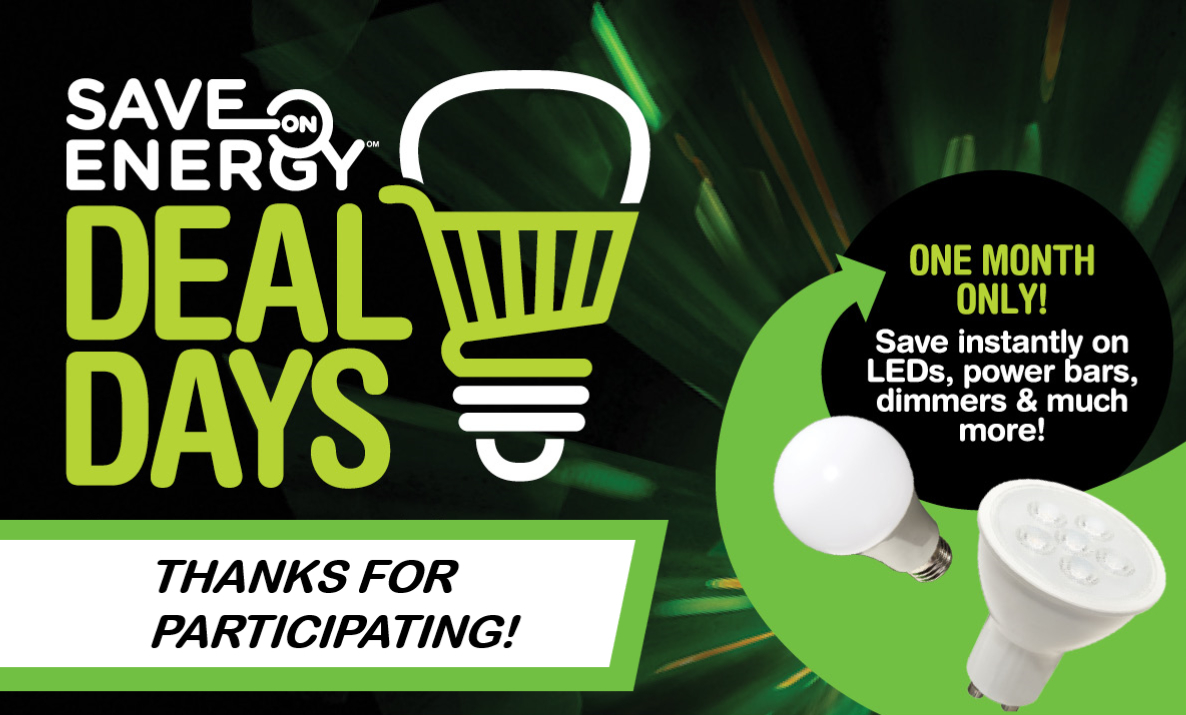 Deal Days Program
Thanks for Participating! Thousands of Burlingtonians loaded up on savings on LEDs, power bars, dimmer switches and more during Save on Energy Deal Day, saving instantly at participating stores or online.
CANCELLED