Burlington Hydro Core Values
At Burlington Hydro we strive to exemplify excellence in every aspect of our business. From the exacting work of our engineers and the professionalism of our customer service representatives, to our resilient operations crews and all those in-between, we work together to deliver value at every level of the organization.
It's a value proposition that lies at the very core of our company – caring for people and community, and caring about stewardship and sustainability – all with a commitment to continuous improvement in everything we do.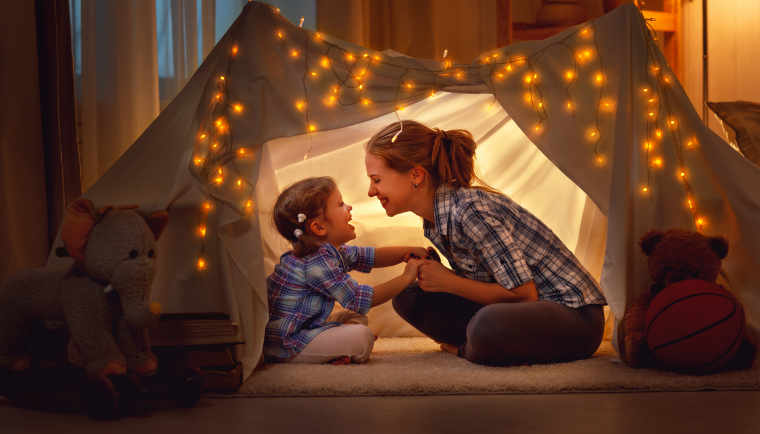 Burlington Hydro Cares About People
We interact with customers, employees, the public, and our business partners with integrity and respect, and at all times act in a responsible and professional manner.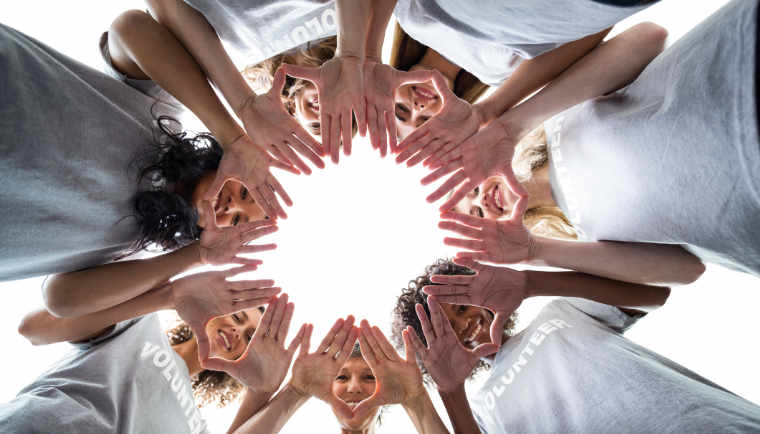 Burlington Hydro Cares About the Community
We take pride in making significant contributions to our community by helping to implement and contribute to the City's 'Climate Action Plan', supporting local business development activities, and delivering important safety programs to our schools, among others.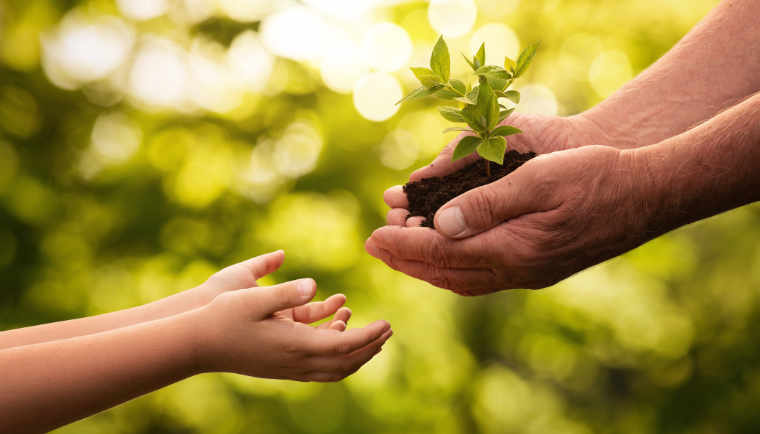 Burlington Hydro Cares About Stewardship
We value the long term health and sustainability of Burlington Hydro and will assure availability of a future electricity supply that meets customer needs and growth. We value the community we serve and the environment in which we operate, managing environmental risks to eliminate or minimize adverse impacts associated with our business.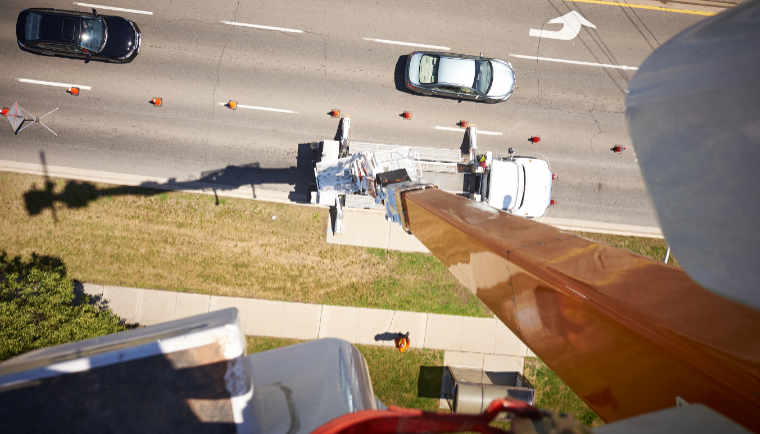 Burlington Hydro Cares About Performance
We value a fully integrated business model. We deliver superior products to our customers in a safe and efficient manner, striving for excellence and continuous improvement in all aspects of our business.