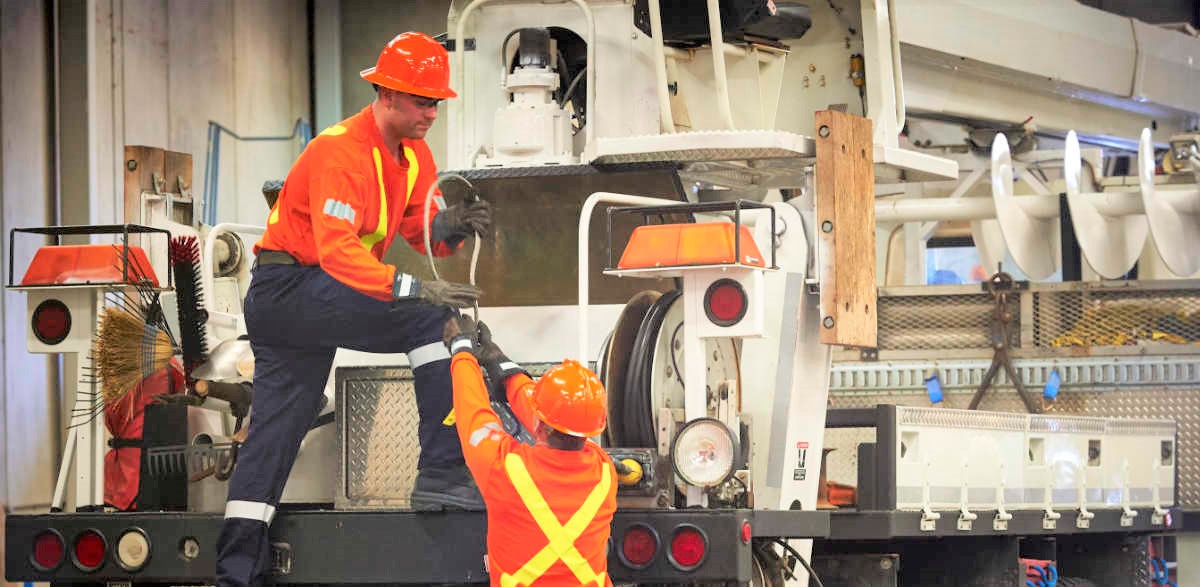 *
Electricity 101: Anatomy of a Utility Pole
Utility poles contain a wide variety of components required for the safe distribution of electricity and other services. While poles can take on numerous configurations depending on their function, see this typical installation and the explanation.
Where Electricity Comes from and How it Travels
Ontario's electricity system is owned and operated by public, private and municipal corporations across the province. It is made up of three key components: generation, transmission and distribution.
By The Numbers
68,500 customers
Total service area within the City of Burlington – 188 sq kms
A distribution network of over 1,500 kms
853 overhead powerlines
682 underground powerlines
32 substations
Over 15,500 hydro poles
3,257 overhead transformers
2019 Stats and Facts
Whether it is new builds, equipment upgrades or distribution system maintenance, Burlington Hydro's operational performance places priority on balancing its obligations to accommodate growth while addressing the upkeep and replacement of aging infrastructure.
Utility poles installed: 330
Pole Transformers installed: 38
Green Box padmounts installed: 68
New Connects: 241
Helping Burlington Shine
With a focus on corporate responsibility, Burlington Hydro Inc. strives to contribute to the quality of life in the community, aligning its business strategies in ways that lend support to the City's prosperity goals and sustainable growth. With a consistent record of good safety performance, positive employee relations, ongoing asset reinvestment, and strong system reliability, the company is well positioned to build on its strengths and lay the foundation for future success.
Continuing to build long-term value for our customers and our shareholder by placing emphasis on operational excellence and productivity gains;
Aligning the company's business priorities with the City's long-term strategic goals and implementing the Community Energy Plan;
Maintaining a strong asset base through responsible financial management, system renewal and innovation; and,
Pursuing 'scale and scope' opportunities via partnering, collaboration and cooperatives.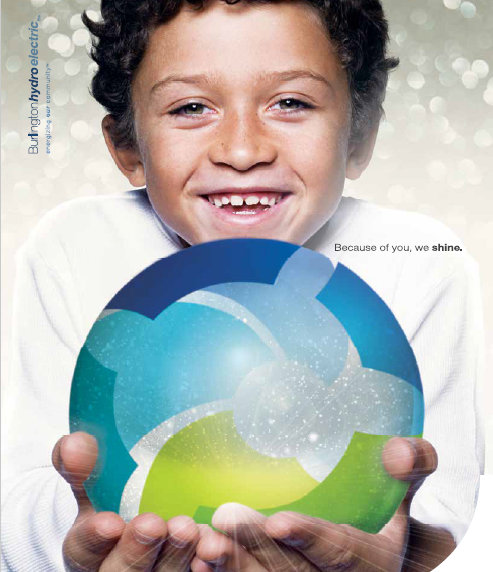 Accolades
Burlington Hydro's awards have included several prestigious acknowledgements from the Electricity Distributors Association, Canada's Safest Employers presented by Canadian Occupational Safety Magazine, Hamilton and Niagara's Top Employers, and numerous important industry safety achievements.
2022 Supply Mix
Generators produce the electricity we use. They include facilities powered by nuclear, hydro, natural gas, wind and solar sources. The largest generator is Ontario Power Generation – a provincially-owned company. The chart shows how the generation mix looks in Ontario today.
| Energy Source | Percentage |
| --- | --- |
| Nuclear | 51.0% |
| Water | 25.1% |
| Natural Gas | 10.2% |
| Wind | 9.9% |
| Solar | 2.5% |
| Biomass | .4% |
| Other | .9 |