MyAccount e-Billing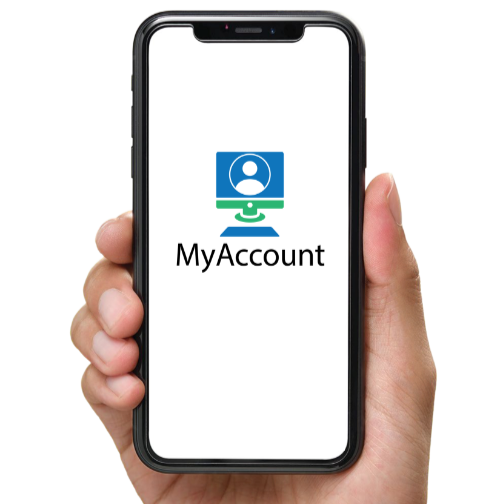 The best way to get your Hydro Bill. Get notifications online, download your bills, receive E-mail notifications and more. Opt-in at MyAccount.
My Account Log-in & Registration
How my Account e-Billing works
Customers can opt in for e-Billing in the MyAccount Portal
With e-Billing, you'll avoid the hassle of receiving paper bills in the mail. Instead, we'll email you a notification every time a new bill is issued. You'll see how much you owe, right in the email
A full copy of your hydro bill is available for viewing or download from the MyAccount Portal (activation is required)
You can also access historical hydro bills here

You'll need your Electricity Meter and Hydro Account Number to register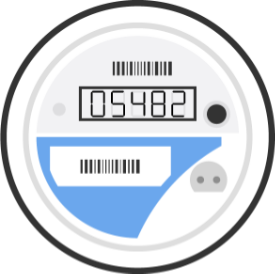 Other Information You Need
Your Postal Code OR The First 4 Letters of Your Surname
A valid e-mail address
A User Id of your choice
A password of your choice
Paying Your Bills
Using VIEWmybill, create a link directly to the bank of your choice. Access this from the "Change User Profile" screen. From there you can pay your electricity bills through your bank's regular on-line payment systems. Its that easy!
Multiple Burlington Hydro Accounts
If you have multiple Burlington Hydro accounts, you can easily manage all of these accounts from a single BHI VIEWmybill Customer account. To add additional accounts, simply go to the "Change User Profile" screen, press the Add An Account button and enter the appropriate information.