How to Pay Your Bill
Whether you're looking for a more convenient way to pay or need to make a catch-up payment quickly, a number of options are available: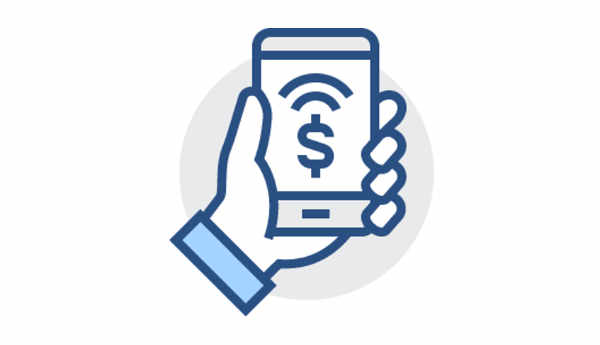 Online
Set us up as a Payee with your online banking account.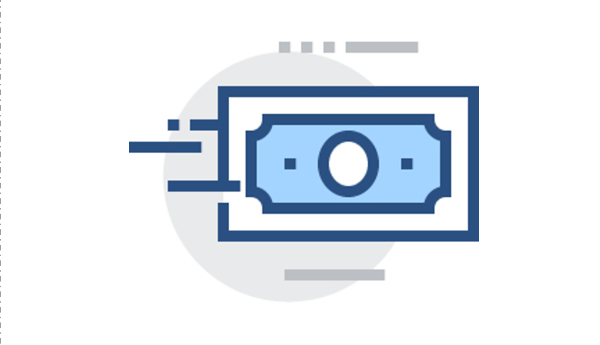 Set up Pre-authorized Payments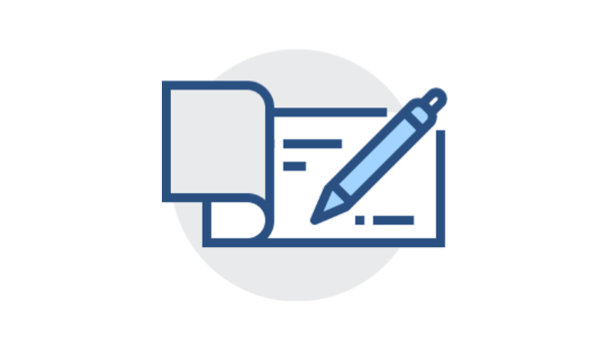 By Mail
Mail your cheque to Burlington Hydro Electric Inc. 1340 Brant Street, Burlington, Ontario L7R 3Z7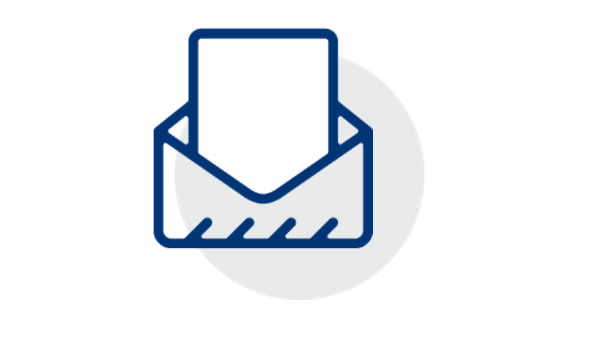 Use our Deposit Box
Payments can dropped off at Burlington Hydro's deposit box, located by our south entrance doors.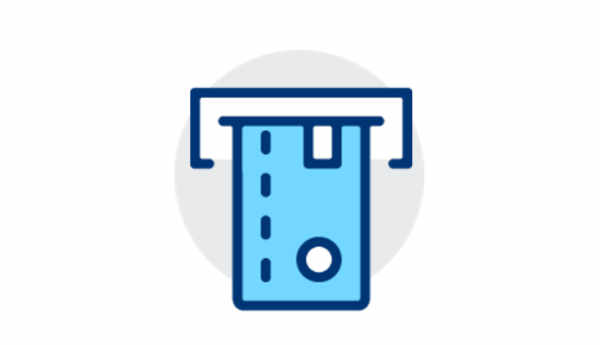 At Your Bank
All major banks accept bill payments for Burlington Hydro.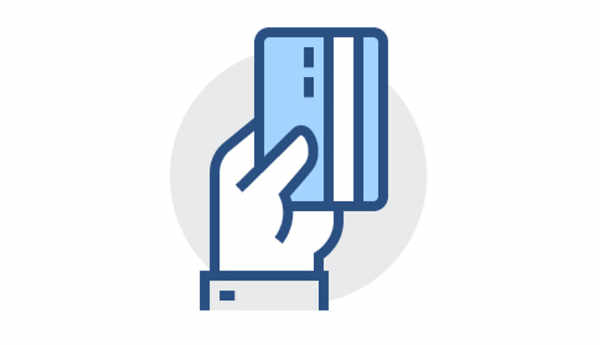 By Credit Card
Use your credit card - Enrol in Paymentus for quick Mastercard and Visa processing. This is a third party automated payment service that accepts VISA and MasterCard. Paymentus charges a standard convenience fee for each transaction. Payments can also be made by telephone by calling 1-866-903-3476.