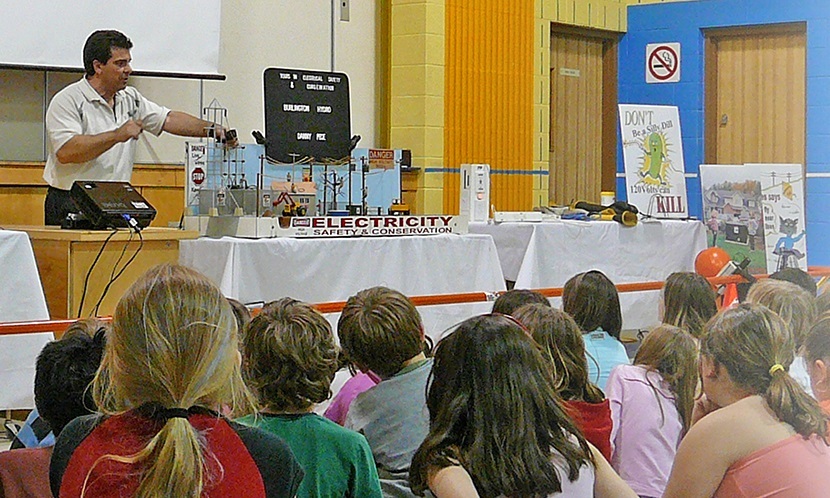 Teacher & Youth Safety
The BHI Power to Be Safe Roadshow
The Burlington Hydro 'Power to Be Safe' Roadshow is an interactive, content-packed presentation, designed especially for young students starting with the J-K level.
Outages Requires Extra Vigilance by Young Familes
As a parent, you realize how vital it is to take extra precautions during power outages to help keep your youngsters safe.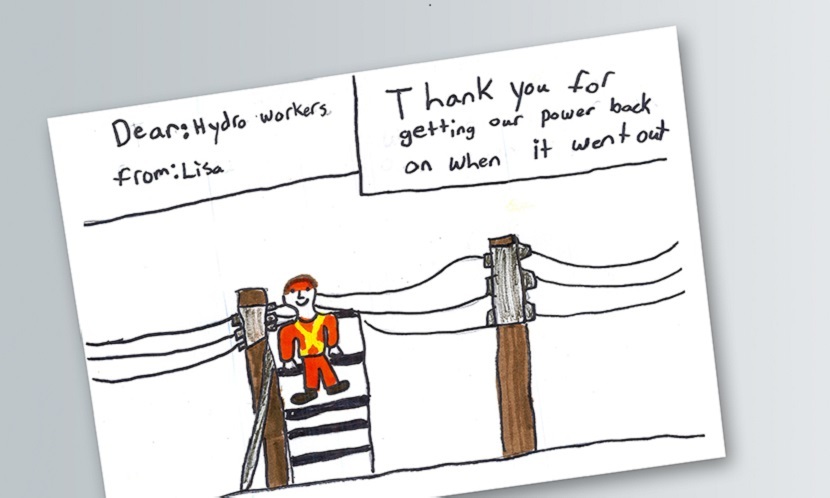 Inspirational Thank-you's from Kilbride Families and Youth
The ice storm restoration effort of December 2013 took the BHI team above and beyond, but the way customers and their kids said thanks inspires each and every employee for years to come.