Featured Safety Pages
SAFE POWER for the Whole Community … the Power Comes from Within
Featured Content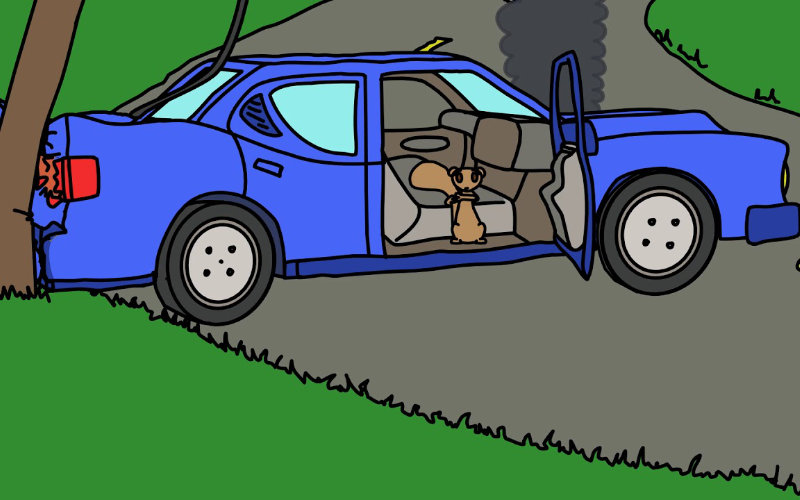 7 Actions for 7 Powerline Dangers
Great for all ages, each of these 7 videos convey critical powerline safety behavior.
Do I need to call before I dig?
How dangerous is it to touch a power line?
What is the safe distance to stay away from an overhead power line?
What is the safe distance to stay away from a downed power line?
Don't tamper with electrical equipment.
Actions to take if your vehicle has a power line fall on it.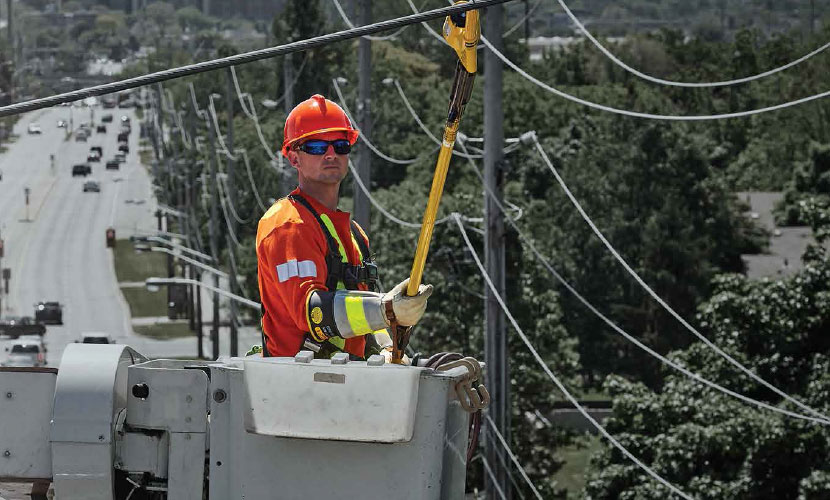 Customer Newsletter - Special Edition: Extreme Weather and Outage Safety
Extreme weather events are becoming increasingly common in Ontario and causing more widespread damage at higher costs. This special edition newsletter breaks down the process of how we respond to an outage and the precautions that customers need to take, in particular during severe weather-related outages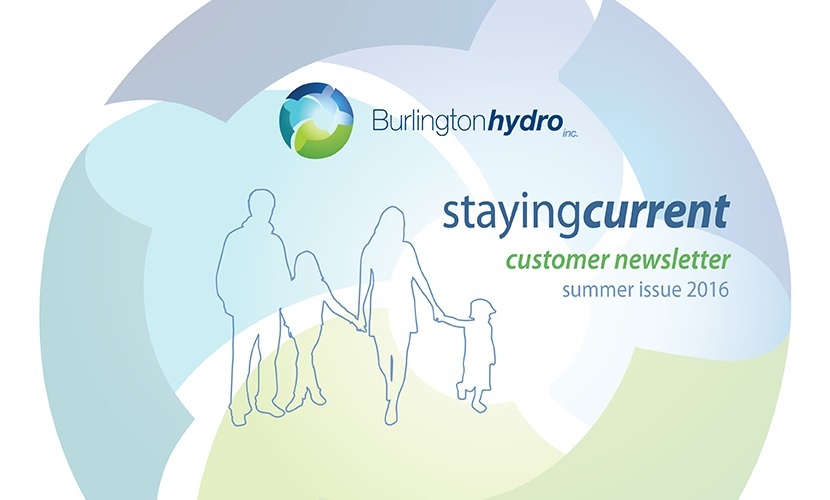 Staying Current Power to Be Safe Special Edition
From keeping you informed during power outages to how to react to dangerous situations like downed power lines, this special issue will help you keep safe.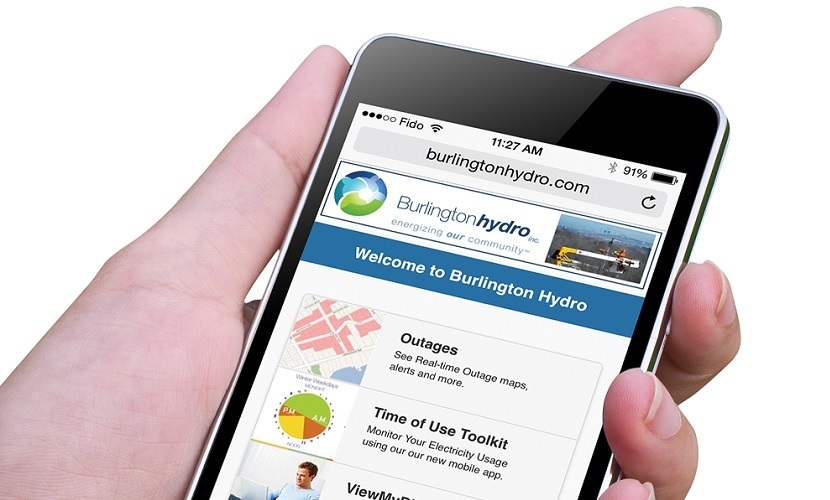 Helping You Stay Connected & Informed
Providing the information necessary to make safe and informed decisions is critical to help deal safety with the circumstances of a major outage.